Movies using the F word the most? Wait, they are not porn movies or adult films, but typical feature films. The word "Fuck" has several meanings these days, it is not just a word to describe sexual actions but also to express anger, frustration, etc. We also use that word for happiness, like "Fuck man, this is getting better every day." So this became a universal word.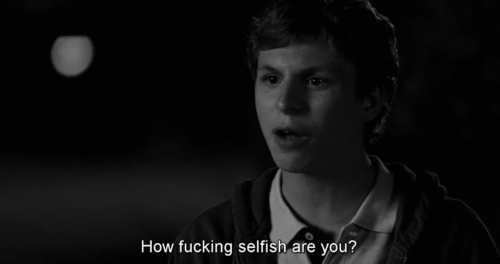 Below we have some movies using the f word the most. All these films irrespective of their genres and ratings used the word 'fuck' on various situations. Do you want to know the count in "The Wolf of Wall Street"? 569 fucking times!
Top Movies Using The F Word The Most
1. The Wolf of Wall Street (2013) | [569 Fucks]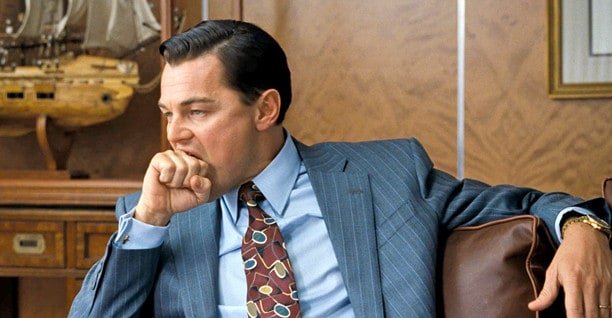 Storyline: Based on the true story of Jordan Belfort, from his rise to a wealthy stockbroker living the high life to his fall involving crime, corruption and the federal government.
---
2. Summer of Sam (1999) | [435 Fucks]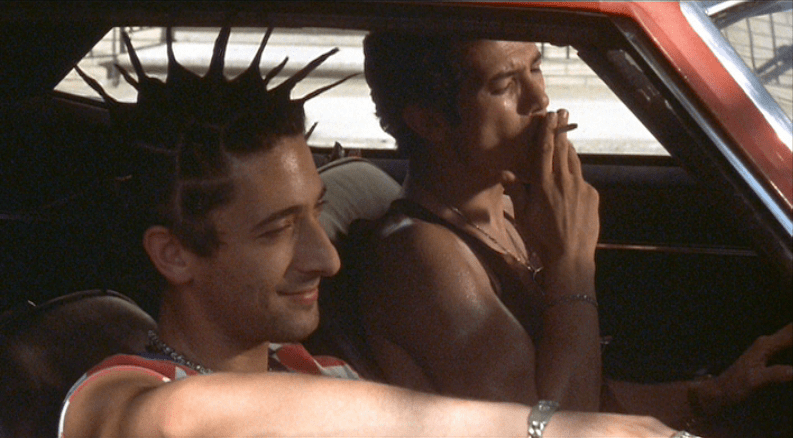 Storyline: Spike Lee's take on the "Son of Sam" murders in New York City during the summer of 1977 centering on the residents of an Italian-American South Bronx neighborhood who live in fear and distrust of one another.
---
3. Nil by Mouth (1997) | [428 Fucks]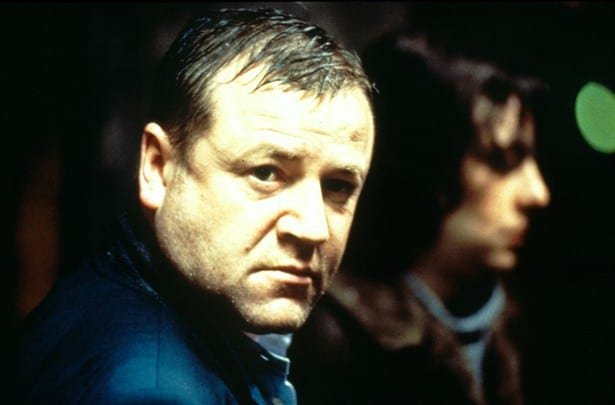 Storyline: The family of Raymond, his wife Val and her brother Billy live in working-class London district. The story is about the problems they face when things get nasty.
---
4. Casino (1995) | [422 Fucks]
Storyline: Greed, deception, money, power, and murder occur between two mobster best friends and a trophy wife over a gambling empire.
True Event: De Niro's character is based on Frank Rosenthal, who ran the Stardust, Fremont and the Hacienda casinos in Las Vegas for the Chicago Outfit from the 1970s until the early 1980s. Joe Pesci's character is based on real-life Mob enforcer Anthony Spilotro.
---
5. Alpha Dog (2007) | [367 Fucks]
Storyline: A drama based on the life of Jesse James Hollywood, a drug dealer who became one of the youngest men ever to be on the FBI's most wanted list.
---
49. End of Watch (2012) | [326 Fucks]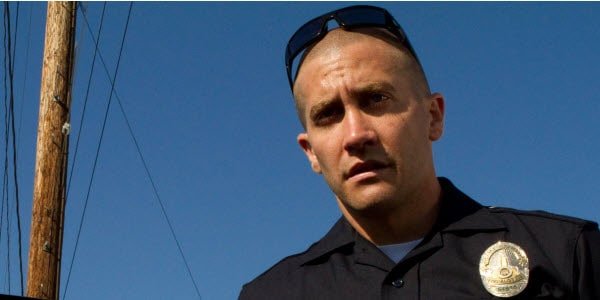 Storyline: Shot documentary-style, this film follows the daily grind of two young police officers in LA who are partners and friends, and what happens when they meet criminal forces greater than themselves.
---
7. Twin Town (1997) | [318 Fucks]
Storyline: Twin Town opens with wide sweeping shots of seaside Swansea; to be the place of action for the next one and a half hours.
---
8. Running Scared (2006) | [315 Fucks]
Storyline: A low-ranking thug is entrusted by his crime boss to dispose of a gun that killed corrupt cops, but things get out of control when the gun ends up in wrong hands.
---
9. Sweet Sixteen (2002) | [313 Fucks]
Storyline: Determined to have a normal family life once his mother gets out of prison, a Scottish teenager from a strong background sets out to raise the money for a home.
---
10. Martin Lawrence Live: Runteldat (2002) | [311 Fucks]
Storyline: After undergoing some personal crises, stand-up comic returns to the stage for a one-person show featuring stinging social commentary and very personal reflections about his life.
---
---
I'm pretty sure you'll be surprised to see the 'fuck' counts but these are just a part of their script, and when we hear these words, we often don't feel anything hatred. Do let us know your favorite most 'fuck' used movies.