So who is this Ed Gein? He is a serial killer, but he is not a regular one, what he did was horrific and inhuman. He had taken corpses from local graveyards, and he made fashioned trophies from their bones and skin. He was later sentenced to life imprisonment; he spent his last few days in a mental hospital. He died on July 26, 1984.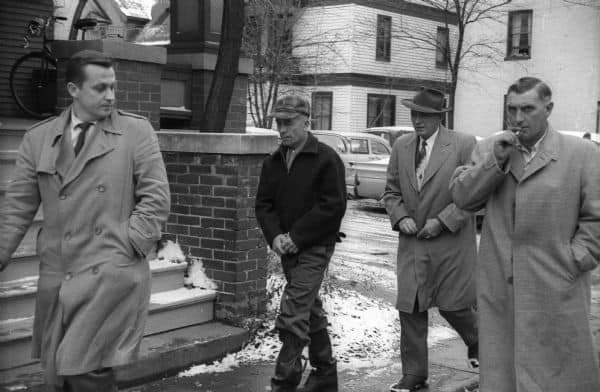 His horrific actions inspired so many horror movies, and most of them were blockbusters. We have a list of best horror movies inspired by Ed Gein Serial Killer, which we have mentioned below.
Horror Movies Inspired By Ed Gein Serial Killer
1. Psycho (1960)
Storyline: A psychologically disturbed hotel owner, delusions, a dual personality and murders by the brilliant Hitchcock enterprise, This was one of the best horror movies of all times. AND if it is to be believed than yes, something that scares you better be a real legend, right?
---
2. The Texas Chain Saw Massacre (1974)
Storyline: Bloody, heart-beat horror of the century, Which went through many remakes is a story about A group of young people travelling through rural Texas falling prey to a family of cannibals, including Leatherface, who wears a mask made from the skin of his victims and kills mercilessly with a machete.You can also consider The Texas Chainsaw Massacre (2003).
---
3. Deranged: Confessions of a Necrophile (1974) | Deranged
Storyline: Based on the Ed Gein case, a deranged rural farmer becomes a grave robber and murderer after the death of his possessive mother whom he keeps her corpse, among others, as his companions in his decaying farmhouse
---
4. Motel Hell (1980)
Storyline: Farmer Vincent kidnaps unsuspecting travellers and is burying them in his garden.
---
5. The Silence of the Lambs (1991)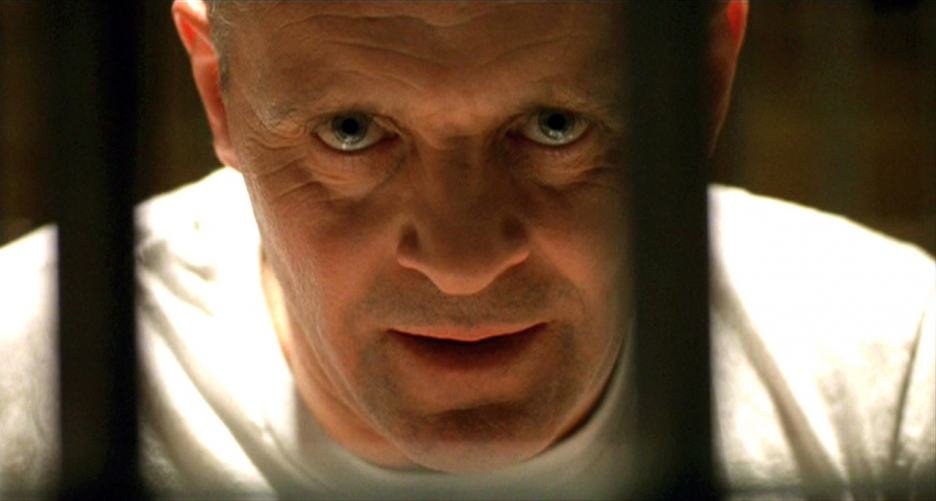 Storyline: A young F.B.I. cadet must confide in an incarcerated and manipulative killer to receive his help on catching another serial killer who skins his victims.
---
These are the top 5 best horror movies inspired by Ed Gein serial killer, if you have watched any other good movie inspired by his life, do kindly share them below.