Bollywood is known for delivering some awesome love stories and movies that are full of colors and songs. When it comes to Horror genre, the common thinking is that Bollywood is not capable of making some decent horror movies. However, that is not true. Bollywood boasts of some classic and scary movies. Few of them are as old as 90s and few of them are not so old. In this post, we will share some must watch Bollywood Horror Movies.
1. Mahal (1949)
It was the first Bollywood movie that was based on reincarnation. It was the song, "Aayega Aane Wala" from this movie which made Lata Mangeskar an overnight star and singing sensation all around the country. The movie featured Madhubala and Ashok Kumar in leading roles. It was one of the biggest box-office hit of 1949.
---
2. Do Gaz Zameen Ke Niche (1972)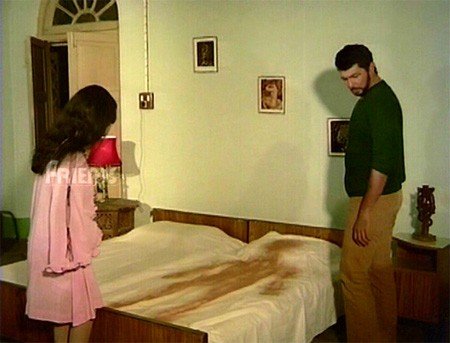 Based on Zombies, this movie was made in only 40 days and just 3.5 lakhs. The movie deals how a scientist is killed by his wife and how he returns from his grave to take his revenge. Directors used the real location instead of a movie set to add reality into the movie. The movie made a profit of 40 lakhs.
---
3. Purana Mandir (1984)
This movie is all about King and Princess. It deals with how a king killed a lady 200 years ago and now her ghost is haunting the future generation. The movie was a hit and earned lot of praise for its story and screenplay.
---
4. Veerana (1988)
Another classic hit by Ramsay Brothers, Veerana is one of the most popular Bollywood Movie. It revolves around how a little girl is affected by a witch and later on how that girl uses her seductive skills to kill people. Use of forests, heavy make-up, and scary background music adds to the horror part of the movie.
---
5. Purani Haveli (1989)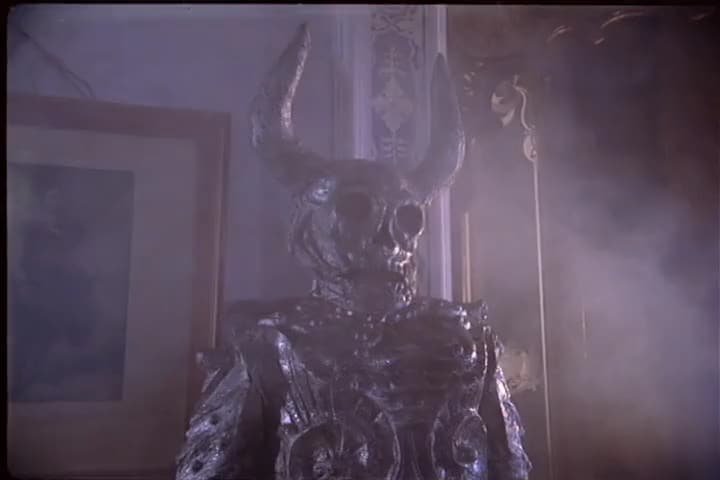 Ramsay Brothers are considered as the main leader in bringing the horror genre in Bollywood. Purani Haveli is yet another popular movie that deals how a group of friends comes to stay in an old haveli and how they are killed one by one by a demon.
---
6. Bandh Darwaza (1990)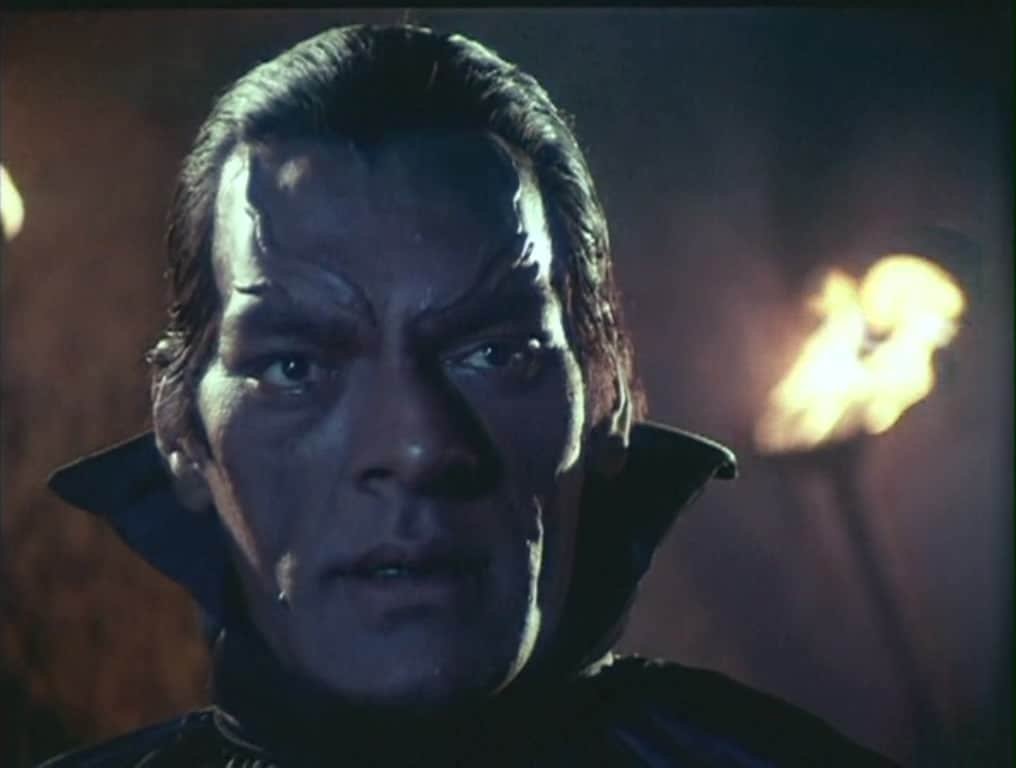 This is the first Bollywood movie that deals with Vampire and Dracula. A Dracula named Neola kills people to fulfil his thirst of blood and is killed in the end. It is the last horror movie directed by Ramsay Brothers, and it was a big hit.
---
7. Raat (1992)
The movie features Revathi in the role of protagonist. The movie deals with a haunted house and how a family of four moves in the house. Director has also used Cats in the movie to make it scarier. Raat is considered as one of the cult classics in Bollywood Cinema.
---
8. Raaz (2002)
2002 Blockbuster Raaz is considered as one of the most realistic horror movies of the modern time. With Bipasha Basu and Dino Morea in lead roles, Movie was a super hit and worked as a big break for Bipasha Basu, who was later nominated for the Filmfare best actress award for this movie. The movie deals with how a couple tries to move to new house in a middle of a forest and how a ghost tries to scare them.
---
9. Bhoot (2003)
One of the biggest hit of Urmila Matonkar's career, Bhoot is a classic and a different Bollywood movie as there were no songs in the movie. The story revolves around a haunted house and a couple who moves in it. Later, the wife gets possessed by the ghost, and the husband has to fight the ghost without killing the wife.
---
10. Vaastu Shastra (2004)
With Sushmita Sen in a lead role, this movies revolves around a kid who starts making imaginary friends. The movie takes a twist when these imaginary friends start playing in a serious manners and starts haunting the house. Another amazing horror movie by Ram Gopal Verma.
---
11. Phoonk (2008)
The movie is based on superstitions and black magic. The movie was a big hit due to the unique publicity campaign. The director started a challenge that if anyone can watch the full movie alone in the theater, he/she will get INR 5 lakh.
---
12. 1920 (2008)
Set in the year 1920, the film revolves around a married couple living in a haunted house. It was expected that the movie would not do good but, it turned out to be a commercial success thanks to some scary scenes and incredible acting by the debutants Rajneesh Duggal and Adah Sharma.
---
13. 13B: The Fear has a new address (2009)
The newest addition in the list of classic horror movies is 13B. The story revolves around a man ( R. Madhavan) who experiences a supernatural occurrence at his newly purchased apartment. The movie deals as how a soap opera is being telecasted on a TV, that shows the future of the family. The movie was a big hit.
---
These are some of our favourite Bollywood Horror Movies. We'll be updating this list as soon as come across any good unknown movies. Did we miss your favourite movie? Do let us know in the comments below.