Considering the fact that I'm not a Shakespeare in English or Gulzar in Hindi, I always end up with subtitles for having a better movie experience. Some movies are easy to understand without subtitles, but some are complicated especially mind-fucking films, they need subtitles, or you get messed up with the story, you'll be rather creating your own then.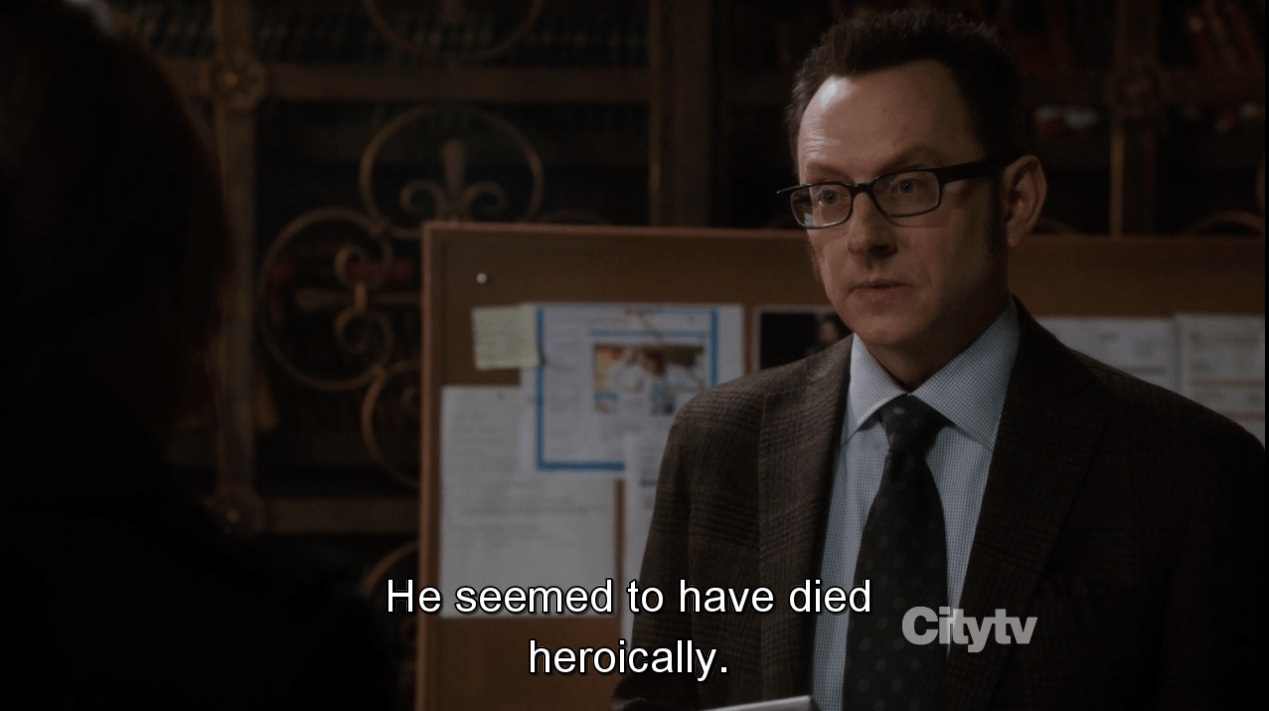 Normally if you are downloading movies or TV series in torrents, you'll be getting the subtitles usually, but sometimes you might end up with a poor subtitle or stuck with a different language. Below we shared a list of best websites to download subtitles for movies, TV series and also any documentaries.
Best Websites To Download Subtitles For Movies & TV Series
1. Subscene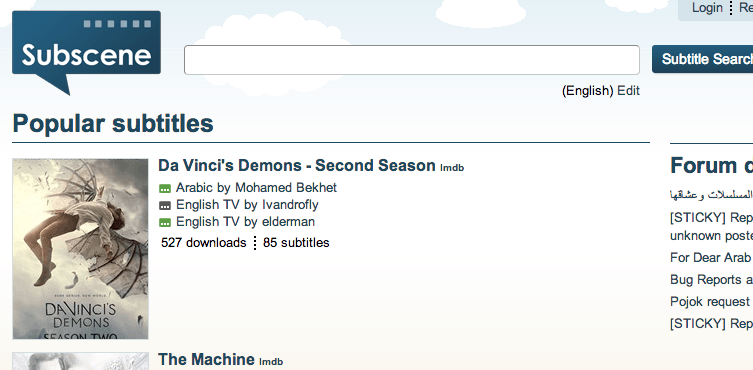 ---
---
3. TVsubtitles.net
---
---
---
6. YIFY Subtitles
---
7. SubtitleSeeker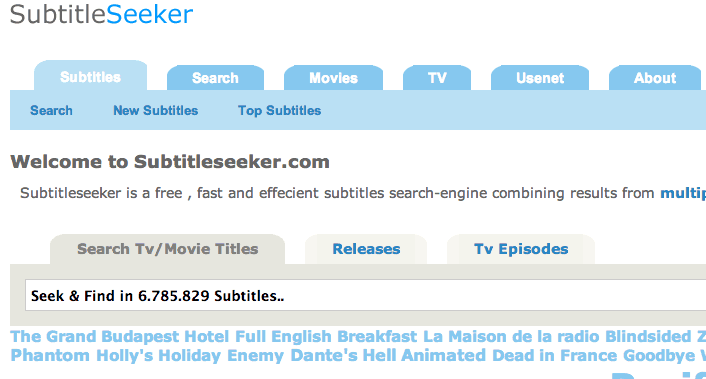 ---
---
9. DivX Subtitles
---
10. All Subs
---
---
---
13. SubDivX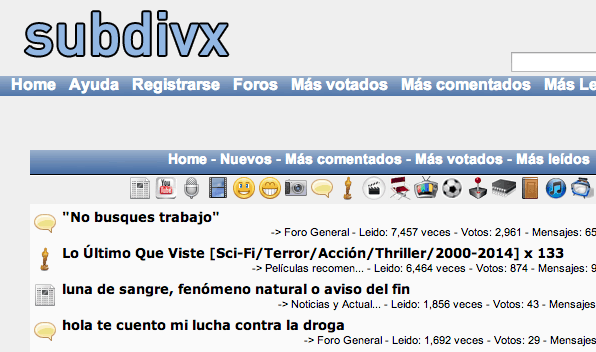 ---
Usually, I prefer Subscene and TVSubtitles.net, but it depends since I also use Google to find subtitles sometimes. If you know, any other cool and popular websites to download subtitles do let us know in the comments below.