I just came from the theatre watching "Captain America: Winter Solider", people asked me whether this is the best Marvel movie ever made, I have no comments on that, it is just a segment of an Avenger. But this is a good movie, especially when you compare it to the first part "Captain America: The First Avenger (2011)". Anthony Russo and Joe Russo (directors) made a great work with this movie, they provided the kind of action we expect from every superhero. Russos grew up watching political thrillers, thanks to their dad. So when Marvel told them "Winter Solider" will have a touch of politics, they started to brainstorm and it came out pretty well.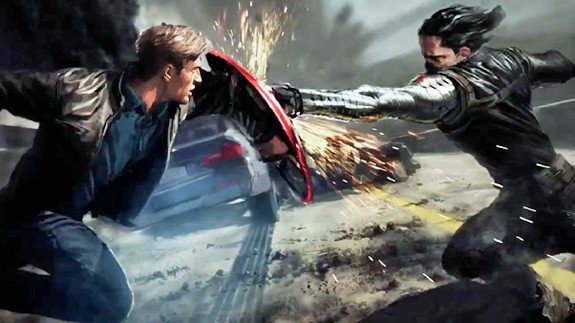 With America, there is no need to search for political ideas, we can just read it in the newspapers and see what's happening. The Russos explained to "TheWrap" how some specific scenes in 3 different movies inspired Captain America: Winter Soldier. I don't want to mention those scenes, considering that it will entirely spoil your movie experience, I'll just mention the movies alone here. If you watched "Winter Solider" and all these movies then you can probably figure it out.
1. The French Connection (1971)
The French Connection (1971) is an American dramatic thriller film directed by William Friedkin and produced by Philip D'Antoni. Starring Gene Hackman, Fernando Rey and Roy Scheider.
---
2. Blow Out (1982)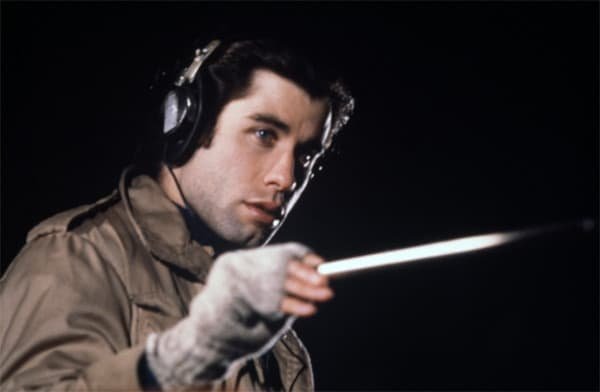 Blow Out (1981) is a thriller film, written and directed by Brian De Palma. Starring John Travolta.
---
3. Heat (1995)
Heat (1995) is an American crime drama written and directed by Michael Mann. Starring Al Pacino, Robert De Niro, and Val Kilmer.
---
That's it. Do watch this movie, and like any Marvel fan, I'm looking forward for "Avengers: Age of Ultron (2015)".