Many people are usually under the misconception that to enjoy a movie associated with the sport, you have to be sports savvy yourself, but this isn't true. Many sporting fans and film fans alike can enjoy an integrated subject matter and gripping storyline, as long as the portrayal is accurate in a 'based on a true story' film. So, how did MS Dhoni: The Untold Story perform after its release? Truly, it isn't black and white at all, as where the film had some peaking moments, it also had some severe downfalls as well.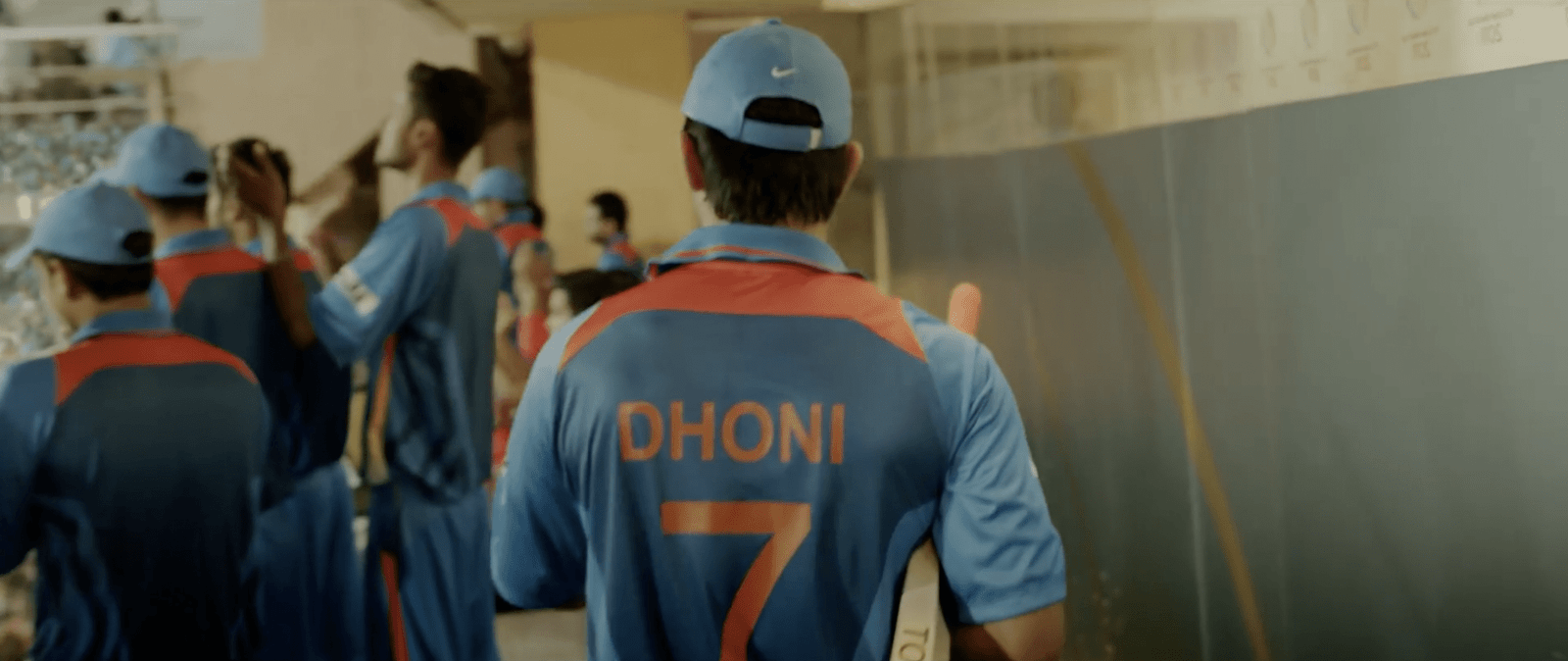 A Quick Rundown Of The Plot
The film plummets straight into the ICC Cricket World Cup Final, with Sri Lanka against India, where the famous Mahendra Singh Dhoni is watching the match live on screen. Defiant, Dhoni claims to the authorities that, a wicket fall, he will bat. Upon grabbing his bat and heading downstairs, a flashback of Ranchi ensues, which is the day that Dhoni is born. From this moment onward, the film documents Dhoni's life, from school all the way until he secured a victory at the World Cup in 2011. Fact-wise, Fox Star Studios certainly don't miss anything, but did they manage to portray each event and character in a way that's true to the original anecdote?
The Portrayal Of The Cricketing Hero
Attempting to portray such a massive sporting star within a film can be quite the challenge for film producers. What is also daunting is the fact that cricket is almost a religion in India and surrounding countries, with it being the most heavily wagered sport and claiming the highest number of players followed by Soccer and Hockey, India's national sport. However, Fox did manage to get this right… most of the time.
In the beginning, Dhoni is presented as a simple natural athlete, with no particular interest in cricket. Instead, he's more interested in football, tennis, and badminton. With this in mind, Dhoni was known for playing cricket at school, with club cricket and school cricket proving as frequent curricular hobbies, so this definitely could have been portrayed more clearly during his early school life.
Generally though, as a sportsman, Dhoni is represented exceptionally well. While the herculean portrayal attempts may have gone a little far at first, he suddenly epitomizes hope and determination for sportsmen. The film becomes a documentary about how even though the strokes and bats came easily to Dhoni, being invited into a privileged sporting enclave is severely tough and requires a lot of hard work.
How Are Other Characters Represented?
The sad part about this point is simply, well… not at all. Dhoni is pretty much the central focus throughout the entire film, and while this is mostly expected since he's the protagonist, there is virtually no representation or screen time for other characters. While Fox was able to positively portray Dhoni as the determined sportsman he was, his other experiences within the cricketing industry are very rarely touched on. Where is his banter with other sportsmen in the changing room? Where are the scenes with his fellow players at all? Throughout the film, we simply see his teammates in mere flashes, and even then we don't get a good look at their physical profile, excluding that one scene where Dhoni is with Yuvraj Singh.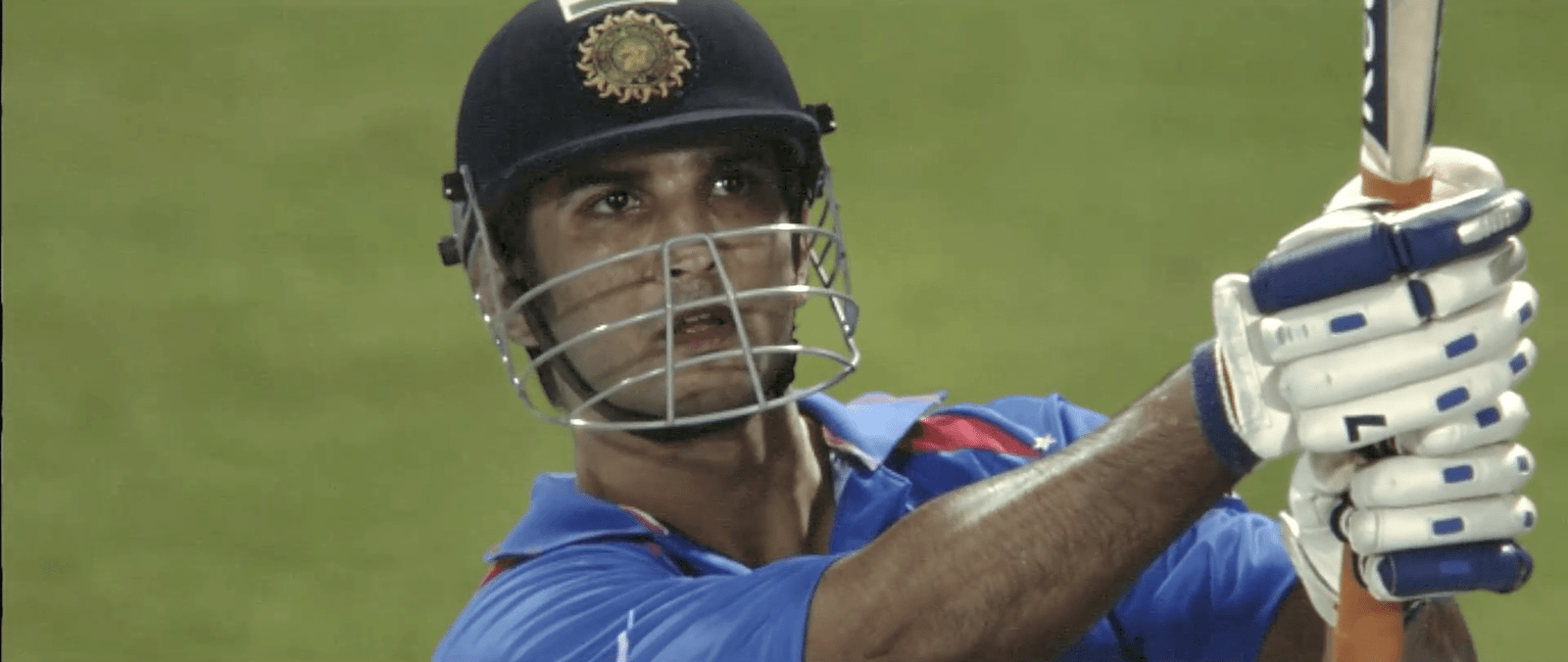 Moreover, the family representations are also incredibly bland, and heavily stereotypical. His dad is there to tell him that his career can go much further than sport, his mum is there to put all of her belief in him, and his sister is extremely supportive, but where is the real friction? This film is all about uncovering the true, untold story behind Dhoni's career. However, it feels as though it isn't an untold story.
Is It Just Typically Bollywood?
While we wouldn't go as far as to say that MS Dhoni: The Untold Story is the new Slumdog Millionaire, there are moments in the film where you find yourself cringing and thinking "really?"
At one point within the film, there's a legitimate love song, as well as overly dramatic scenes that you simply don't expect to see in films that are designed to portray someone's true story. At times, the film did seem quite muddled, with a few too many dramatically blurry scenes that almost lost the overriding message of the film entirely. Plus, when the song montage began, we saw three versions of the same action, which made the montage appear a bit sloppier.
However, in general, the film is directed and scripted very well, as there are moments where we're exposed to Dhoni's tender and more emotional side, which is something that fans wanted when watching his untold story. While the Bollywood style scenes aren't everyone's cup of tea, they are still entertaining for audiences who perhaps aren't as knowledgeable about Dhoni, or simply cricket, for that matter.
The Final Verdict
Coming to a final verdict with MS Dhoni: The Untold Story is a difficult one. As long as you can overlook the slightly poor production, the plot and message of the film are incredibly appropriate to Dhoni. Unfortunately, though, the lack of character representations makes this film a disappointment for many, as well as the random Bollywood moments that take away from the powerful and empowering messages that Dhoni's career communicates. IMDb gave the film 7.8/10, but what do you think?