Who doesn't like fancy pot flicks? Under herbally enhanced conditions, the comedy and situations which are brought out, are out of the world stoning high. Some of them, you want to watch again and again. Cannabis cinema has established a track record of success and marketability much like the herb itself. These can never get old. Below we have mentioned such 20 entertaining pot / weed / stoner movies.
Pot / Weed / Stoner Movies List
1. Reefer Madness (1936) | Tell Your Children
Storyline: The Marijuana Tax Act, the first national anti-cannabis law in the United States was formed after this thing came out. It was outrageously different and a fascinating new world was portrayed. With an "adult only" tag and drug crazed abandon, this movie was horribly written, worse- directed but it was the first of its kind – an inspiration for the upcoming pot flicks.
---
2. Up in Smoke (1978)
Storyline: The "Holy Grail", of Stoner films, the film is based on two bumbling potheads who were on a journey looking for "Primo Bud", rock-n-roll, and good times without realizing the van they are driving is entirely made up of it. Stoners missing out on this film would be a person that loves mafia flicks, never watching "The Godfather".
---
3. Dazed and Confused (1993)
Storyline: This film doesn't have that much of a plot, but it definitely keeps you interested and rolling over laughing, with it endless gags, crisp, and glowing images. You have a bunch of senior heads and school life stories and bullies and a great mix up of potti-ness. After a night of partying, it leaves the question, what will happen next?
---
4. Cabin Boy (1994)
Storyline: A fancy lad not so wise to the ways of the world finds himself a lowly swabby on a fishing boat. It's a slow fun packed movie which shows the slow effect of pot on the mind and body in a very detailed manner, which leaves you dazed.
---
5. Friday (1995)
Storyline: Watch out! An inspiration to toke it up…. this hilarious film about a typical day of two youths in South Central, depicts the reality of growing up in the hood without all the shoot-em gang banging found in most files about inner city life. Friday is a hypnotic, funny, expertly done look at one particular day in the lives of friends
---
6. Half Baked (1998)
Storyline: Thurgood and his friends Brian and Scarface sell marijuana stolen from the lab where Thurgood works as a janitor in order to bail their friend Kenny out of jail, after he accidentally kills a horse by feeding it junk food. There are plenty of cameos not to miss including Jon Stewart, Steven Wright, weed-hating Stephen Baldwin, Bob Saget, Snoop Dogg, Willie Nelson, and the immortal Tommy Chong.
---
7. Homegrown (1998)
Storyline: OK, so you're not going to find your light-hearted buddy stoner comedy in Homegrown, but that doesn't mean you should pass it by. A little bit comedy, drama and thriller combined, Homegrown follows a trio of bumbling pot farmers as they try and conduct business as usual when their boss is murdered. This is a story about pot and the shit you can get into by doing it. It is a world full of potheads and if you aren't doing it, you are still fried.
---
8. Dude, Where's My Car? (2000)
Storyline: "Wait a second, let's recap. Last night, we lost my car, we accepted stolen money from a transsexual stripper, and now some space nerds want us to find something we can't pronounce. I hate to say it, Chester, but maybe we need to cut back on the shibbying." This movie got ashton out of the closet and it gave the world a movie which is as senseless as you are, when you do bong.
---
9. Saving Grace (2000)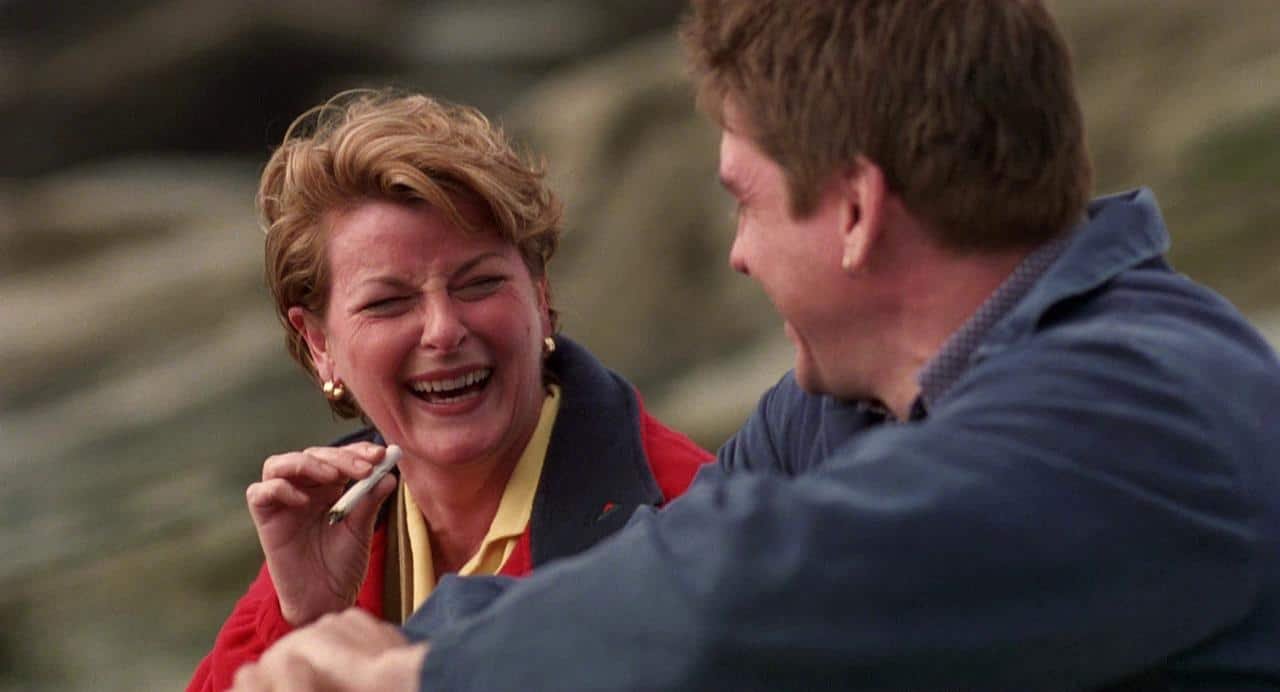 Storyline: Waking Ned Divine (1998) meets Up in Smoke (1978) this is. Somewhere an upper class housewife is caught in the 'G'. Unaware of business criteria's and skills, she with her husband ruin themselves. And we are left wondering if everyone started smoking the 'G' after such an incident, shouting 'fail' in our ears. The movie tails through schemes and stories and pot. Ferguson was stoned when he wrote the script. Because not only this lacks what a pot flick should definitely lack sense.
---
10. How High (2001)
Storyline: After the two potheads smoke marijuana that has been grown with the ashes of one of their friends, he comes back as a ghost to help them cheat on their college entrance exams, getting them a "Higher" education when they get accepted to the prestigious school. Smoky and silently funny movie which tackles your funny bone just the right amount. With a storyline featuring magical weed that makes you smart and helps you study, you certainly don't have to spend any time straining your brain by figuring out heavy social statements.
---
11. Blow (2001)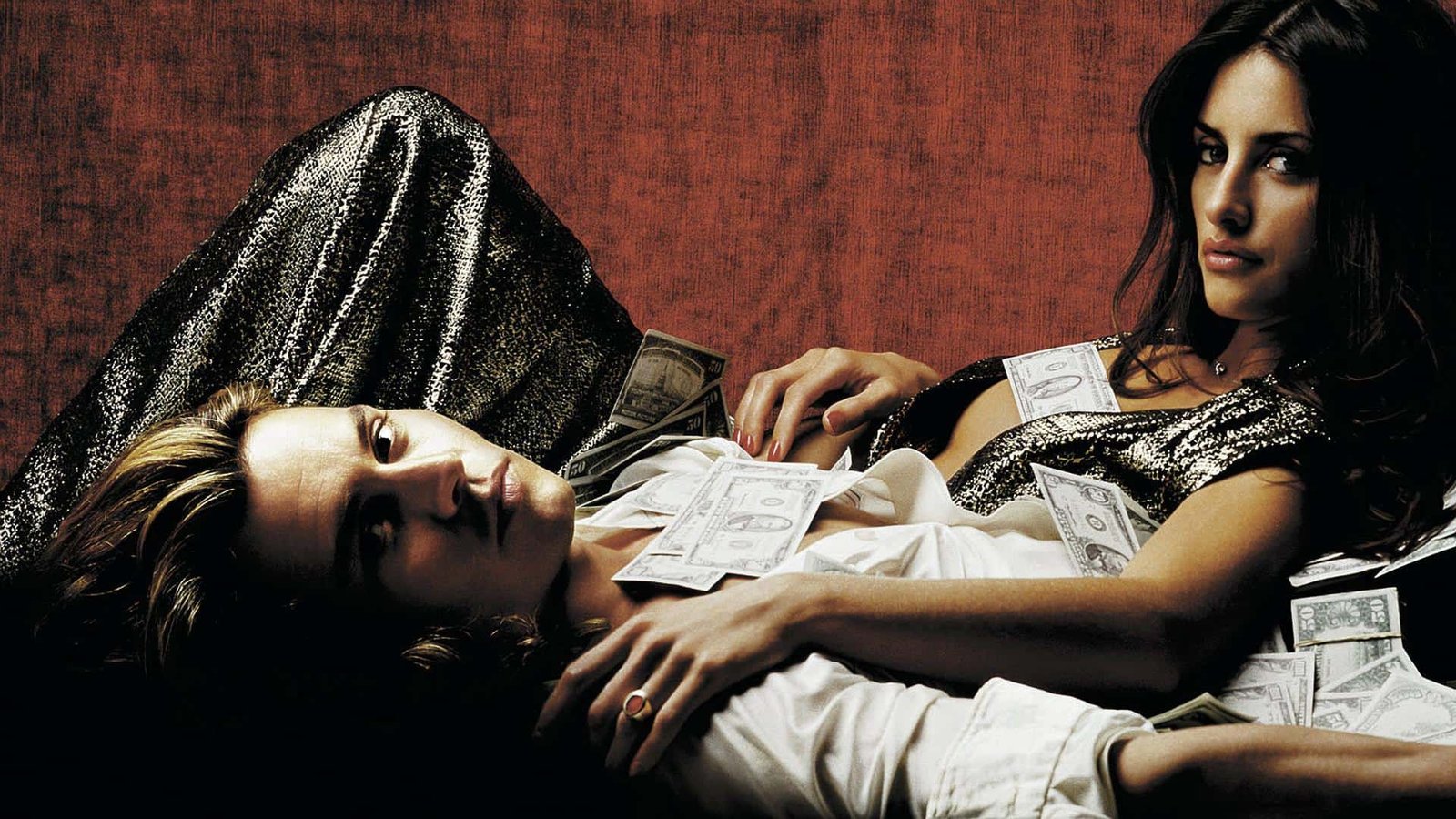 Storyline: After moving to California, George Jung makes a personal vow against poverty by attempting to sell marijuana. Entertaining in all aspects, it is filled with a great cast, has constant threats of violence, paranoid anxiety, with some humour mixed in. If you want to know who and what changed the face of drugs in the US, this is a must see film.
---
12. Harold And Kumar Go To White Castle (2004)
Storyline: My all time favourite. The duo are a typical pot head combination with the most tropical storyline that could ever get with the senseless marijuana infatuated buddies out in a racist American aunty. The two pothead title characters, investment banker John Cho and prospective doctor Kal Penn decide to munch out at White Castle after getting high, but when they can't find the restaurant, they have a series of drawn-out comical misadventures.
---
13. Grandma's Boy (2006)
Storyline: Filled with hilarious scenes throughout the movie, this film will have you crying from laughing so much. The film is about a 35 year old pothead video game tester named Alex, who is forced to move in with his over-bearing grandma and her two roommates. To save face with his co-workers Alex makes up stories about having three sex-crazed roommates, and when the cat comes out of the bag, the real party starts at grandma's house. It's a crazy pot-ty movie.
---
14. Puff, Puff, Pass (2006)
Storyline: Two stoners who get voluntarily mixed up in the plot to rip off a shady figure known as Mr. Big. Filled with hilarious scenes, a bunch of characters including a thug that thinks he can rap, and a great cast of actors, this film is a definite keeper.
---
15. Super High Me (2007)
Storyline: Determined to find out the actual effects of marijuana on the human body, stand-up comedian and former Stoner of the Year Doug Benson documents his experience avoiding pot for 30 days and then consuming massive amounts of the drug for 30 days. You may be surprised with the results.
---
16. Totally Baked: A Pot-U-Mentary (2007)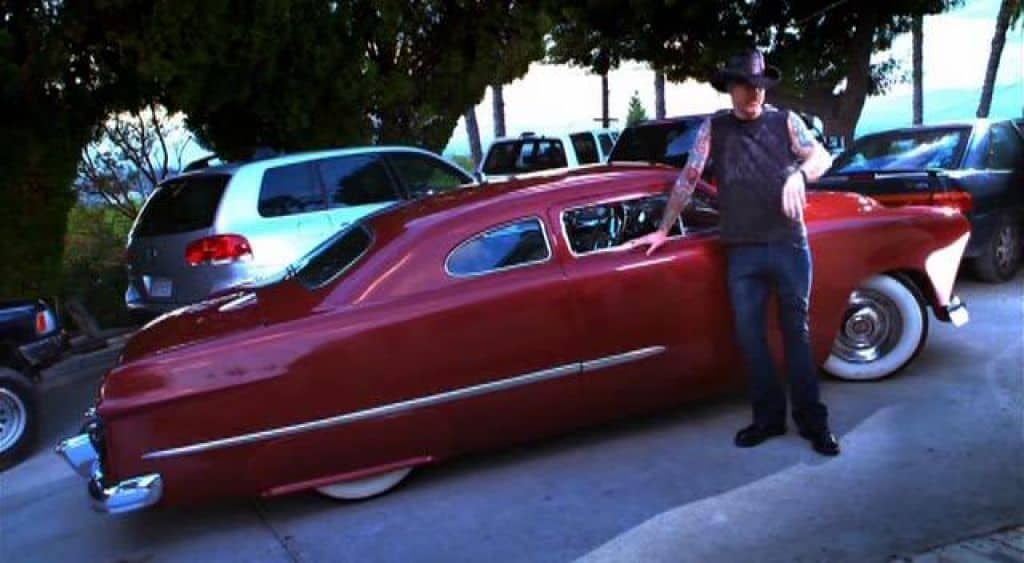 Storyline: A hilarious mock-doc that explores the idea of convincing the snack food world that sales would skyrocket if marijuana were legalized and made readily available. Dares to ask the question, "Should the Weed be freed?"
---
17. The Union: The Business Behind Getting High (2007)
Storyline: Filmmaker Adam Scorgie explores the illegal marijuana industry in British Columbia, revealing how the international business is most likely more profitable than it would be if it was lawful. Marijuana growers, law enforcement officials, physicians, politicians, criminologists, economists and celebrities — including comedian Tommy Chong — shed light on this topical subject in a series of compelling interviews.
---
18. Harold and Kumar Escape from Guantanamo Bay (2008)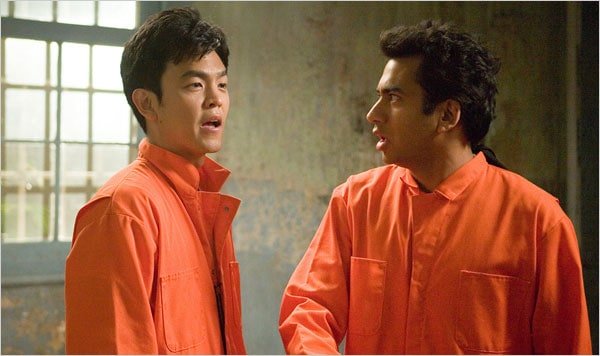 Storyline: I would name the best pot-duo ever of the century to bring to the stoners, another hit from the franchise "Harold and Kumar". The two attempt to embark on a trip to Amsterdam, until an incident on the airplane with a smokeless-bong lands them both in Guantanamo Bay. With all the gag-filled scenes about weed, a racist Homeland Security nut, and our great President Bush, this is a great film for non-potheads, as well as those who like to toke it up.
---
19. Pineapple Express (2008)
Storyline: This 2008 film is based on the lives of a pot smoking process server and his burnt-out weed dealer, who get caught up in drug war between two gangs after one of them witnesses a murder. After being witness to a murder, the process server runs to his dealers' house and then the fun begins. One of the best stoner films to ever hit the big screen, combine lots of on-screen toking, snappy comedy writing and an ultra-violent action adventure film, and it adds up to a winning formula for Pineapple Express.
---
20. Humboldt County (2008)
Storyline: A disillusioned and frustrated medical student finds himself stranded in the Emerald Triangle for the summer in a rural community of Northern California pot farmers. Not unpredictably, a voyage of self-discovery ensues — punctuated, of course, by inter-farmer rivalries, law enforcement raids on the fields, and bountiful Northern California hippie weirdness, this is a no-crap movie and maybe that is why it is a bit laid back and boring.
---
These are our list of 20 Entertaining Pot / Weed / Stoner movies you shouldn't really miss, do let me know your favorite ones!