It will be lame to run a Movies Blog without writing about Kamal Haasan. For people (scarce) who don't know about him, he is an Indian film actor, screenwriter, producer, and director. He is considered to be one of the leading method actors of Indian cinema. Kamal Haasan is popularly known for his versatility in acting. Kamal Haasan has won several Indian film awards, including 4 National Film Awards and 19 Filmfare Awards as of now.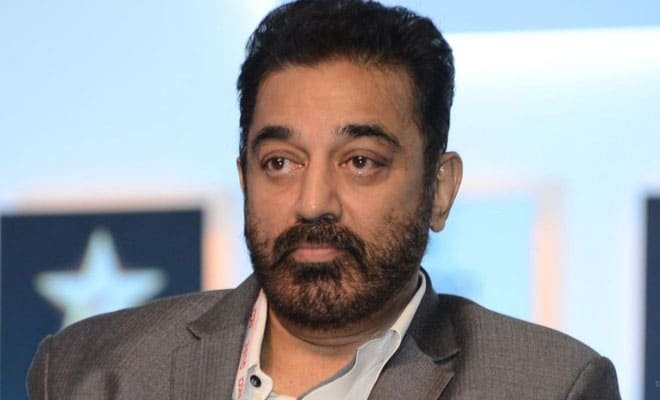 Kamal Haasan has represented India 7 times at Oscars. This is the most by any actor including three consecutive films in the years 1985–1987. He directed one movie in that 7. Below I have listed the seven movies of Padmashree Kamal Haasan which represented India at Oscars.
1. Saagar (1985)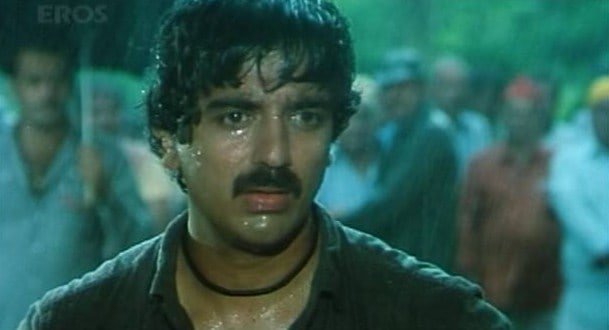 Saagar is a 1985 Bollywood film directed by Ramesh Sippy. The film stars Rishi Kapoor and Dimple Kapadia along with Kamal Hassan.
---
2.Swati Mutyam (1985)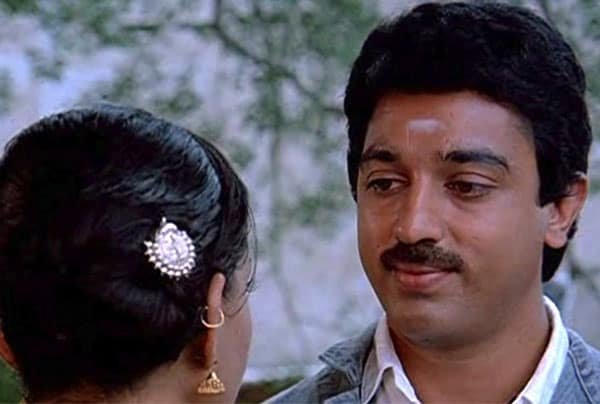 Swati Mutyam was a 1985 Telugu Film written and directed by K. Vishwanath. The film stars Kamal Haasan and Raadhika in the lead roles.
---
3. Nayagan (1987)
Nayagan, also known as Nayakan, is a 1987 Tamil film, written and directed by Mani Ratnam and starring Kamal Haasan.
---
4. Thevar Magan (1992)
Thevar Magan is a 1992 Indian Tamil film produced by, written by, and starring Kamal Hassan in the title role. It was directed by Bharathan and also stars Sivaji Ganesan, Nassar, Revathi and Gouthami in pivotal roles.
---
5. Kuruthipunal (1995)
Kuruthipunal is a 1995 Tamil action film directed by veteran cinematographer P. C. Sriram. The film stars Kamal Haasan in the lead role, with Arjun and Nassar in supporting roles.
---
6. Indian (1996)
Indian is a 1996 Tamil political thriller film directed by S. Shankar and produced by A. M. Rathnam. The film stars Kamal Haasan in dual roles with Manisha Koirala, Urmila Matondkar, Sukanya and Goundamani appearing in other pivotal roles.
---
7. Hey Ram (2000)
Hey Ram is a controversial bilingual Tamil and Hindi film. It also had a simultaneously produced Hindi version and was released in 2000. The film was written, directed and produced by Kamal Haasan and he also starred as the protagonist in the movie.
Many critics said he would have won many Oscars if he had been born outside India, but Kamal Haasan said he wants to make his style of film in his own country instead. Oscar is near to him, hopefully very soon. 🙂