Directors get all the credit when a movie hits, but what most people ignore is that before a great movie, there's a great script and behind a great script is a great writer. Do you think you're a great writer, but you need a little help here and there? Maybe you're looking to make it into Hollywood, but you're not confident in your skills? Worry no more because in this article I'll direct you to 10 websites that will help you hone your craft.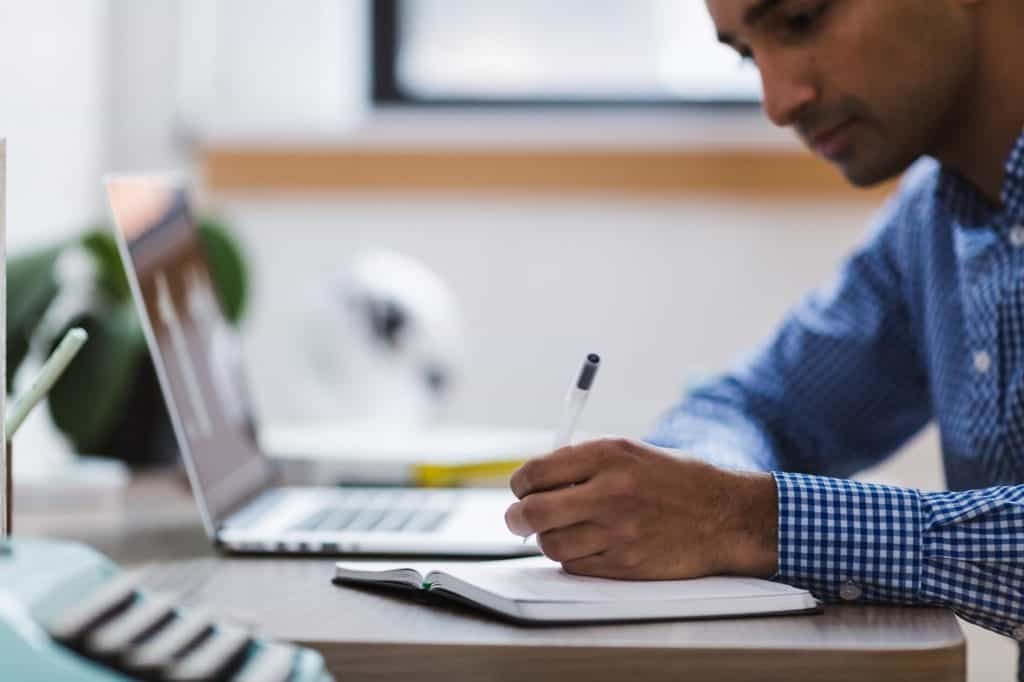 1. Script Magazine
This online magazine has been an authority on screenwriting for over a decade and a half. It has all kinds of resources like interviews and articles from successful writers. Any serious screenwriter should visit this site regularly.
2. John August
He's the guy who conceptualized great films like 'Go' and 'Big fish' and he started this blog to help others like to achieve their goals like he did.
3. Screenwriting community on Reddit
Nothing can give you the confidence boost you really need like a community of like minded people. When you join this Reddit community, you get to share and discuss ideas with fellow upcomers and also learn from veterans who have done what you want to do.
4. Screencraft
This website is more like a matchmaker as it looks to connect great screenwriters with movie makers. Once you feel like you're really there in your writing game, you can register with the site and you never know, your script might just get picked.
5. Script shadow
Before you become a master, you have to study the works of other masters who've come before you. I was told this when learning chess, an adage that fits well in the scriptwriting industry as well. Script shadow reviews and analyses big scripts from Hollywood which gives you a good chance to compare with the masters. Confidence comes when you realize you're on the same level or even better than a pro.
6. Save the cat
This is like a mentor blog that gives writers tips and tactics and general guidance on how to make their writing better. A plus is that they share with you the success of their former students and teachers.
7. Edubirdie
This is an all rounded writing service, although it mainly focuses on professional papers. Next time you're asking can someone write my assignment for me? Just turn to this website. It's especially useful if you're still in film school and the workload is getting hectic.
8. Selling your screenplay
A screenplay is like any other product and once it's been created, it needs to go to the market. This site will teach you everything you need to know about marketing your screenplay until you get a buyer. It contains practical tips and advice that can be implemented in real life.
9. Go into the story
A blog by Scott Meyers of the K-9 and Trojan wars fame. It's different in the sense that it doesn't really cover the writing techniques specifically, but focuses more on the struggles and challenges that writers have to overcome. It's more about the soft skills that will make you successful as a writer.
10. Internet movie script database
Reading makes you a better writer and this database has lots and lots of scripts waiting for you to read them and get better.
Remember these sites can only guide and inspire, but the real work has to come from you. You need to put the work on your creativity and come up with really good stories that the filmmakers would want to turn into a movie. Once you do that, the world is yours for the taking.