Amy Adams has been on the movie scene for a little under two decades already. The actress has managed to leave a profound mark on the world of cinema with multiple successful productions. She already has multiple projects lined up for the near future, too, and has been keeping herself quite busy.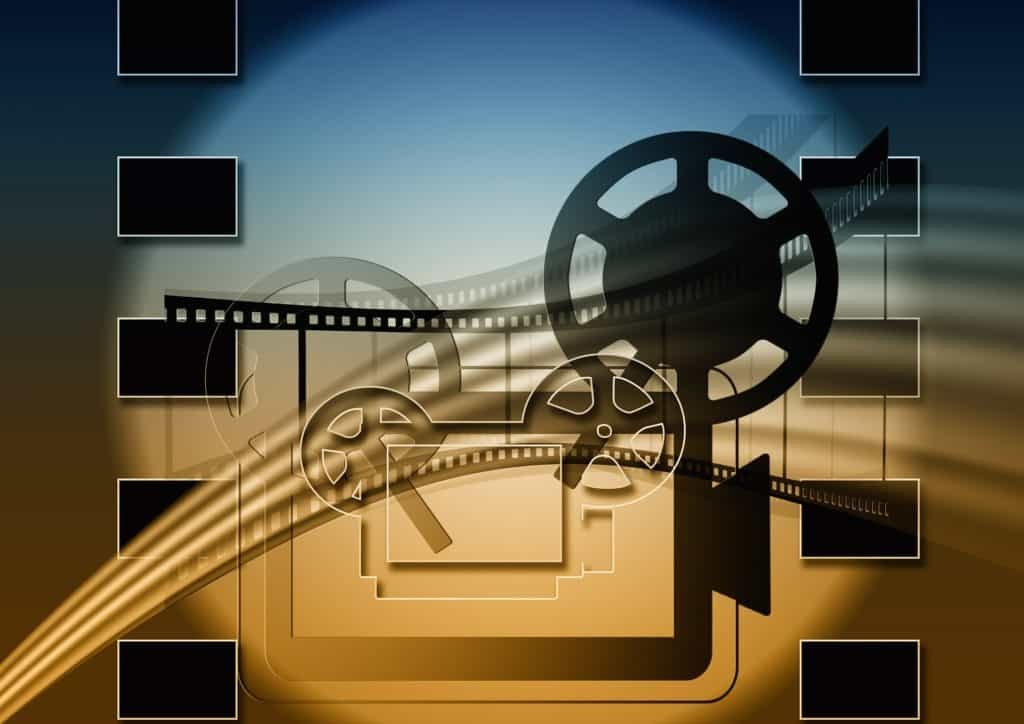 But for someone just getting into her work, the length of her filmography can be a bit daunting. If you want to get a good crash course into Amy Adams' career, below you can read about five movies which should get you started.
Junebug (2005)
Amy's first real breakthrough remains one of her most popular works. In fact, Junebug is a favorite of many of her followers. Some have gone as far as to say that they would be surprised if Adams were able to beat her own performance in the movie. Junebug puts Adams in the role of the pregnant wife of Johnny, a young man struggling to get his education in order while dealing with difficulties in his life.
A large part of the movie's underlying plot concerns her character's belief that her pregnancy is going to solve the issues in her relationship. The dedication Adams showed to her role still strikes many as outstanding even today.
Doubt (2008)
Doubt is another highly acclaimed actress' performance that further drove her into the spotlight. She plays the role of an unassuming Catholic nun at one of the best Catholic schools in her region, toward the end of the 20th century. At one point, conflict in the local community arises after a charged speech delivered by Philip Seymour Hoffman's character. Adams is tasked with keeping close to him and observing him.
The story is complex and has multiple layers of twists, and the film manages to grip its viewers until the end. Adams' performance was noted as one of the main factors in the success of the picture. Some have even noted that she often stole the spotlight from the film's leading cast member, none other than Meryl Streep.
American Hustle (2013)
And for something slightly different, American Hustle is a brilliant dark comedy about the American criminal underworld of the 80s. The film follows the story of Amy Adams and Christian Bale in the roles of two con artists entangled in a government sting operation. Authorities require the two to set up a sting on prominent political figures. They end up pushing them deeper and deeper into a world of conspiracies and ridiculous developments.
Adams and Bale were both nominated for Best Performance by Actress in a Leading Role and Best Performance by Actor in a Leading Role, in Academy Awards 2014 respectively for this picture. The film received strong critical acclaim overall and became a fan favorite in no time. Some still point to it as one of Adams' more interesting performances that breaks up her general acting routine.
The Master (2012)
Back to more serious topics, The Master follows Joaquin Phoenix in the role of Freddie Quell. A veteran from World War 2, Quell's life has been made very difficult by his inability to adapt to how society works after the war. Quell then gets involved with a religious cult, which is the main theme of most of the film. The film almost didn't make it, as it went through multiple rounds of issues during its production. In the end, though, a change of studios and a determined attitude from the crew brought it to the spotlight.
The performance of Adams was noted by many as very fitting for the overall setup of the film. She was commended for complementing other actors very well and bridging certain gaps in the production.
Arrival (2016)
Arrival is something for all the sci-fi fans out there. The film presents the story of an alien invasion on Earth. Authorities are desperately scrambling to establish a line of communication with the invaders. Starring Adams herself in the role of a linguist hired to assist with the situation, the movie impressed many. Many of the positive comments were aimed at Adams' own performance and the way she involved herself in her role.
There's much more to check out if you decide that Amy Adams is right up your alley. From 'Her' (2013) to 'Big Eyes' (2014), her career has taken her through many plots and settings.
Most of the titles mentioned in this article should be available online. However, the way these films are distributed around the world can sometimes make it difficult to get your hands on them. Thus, if you can't get access to one or more of them from your location, a reliable US VPN can solve that problem in a few clicks. It will help to avoid issues with unavailable content, or even potential legal issues.