In this post, we're going to tell you about 5+ excellent apps that can get you your favorite movies, TV shows, documentaries and other content, traditional or unconventional, to watch for free on your devices. Most of these are compatible with more than one OS, so go ahead and try them out yourself!
Free Apps For Watching Streaming Movies And TV Shows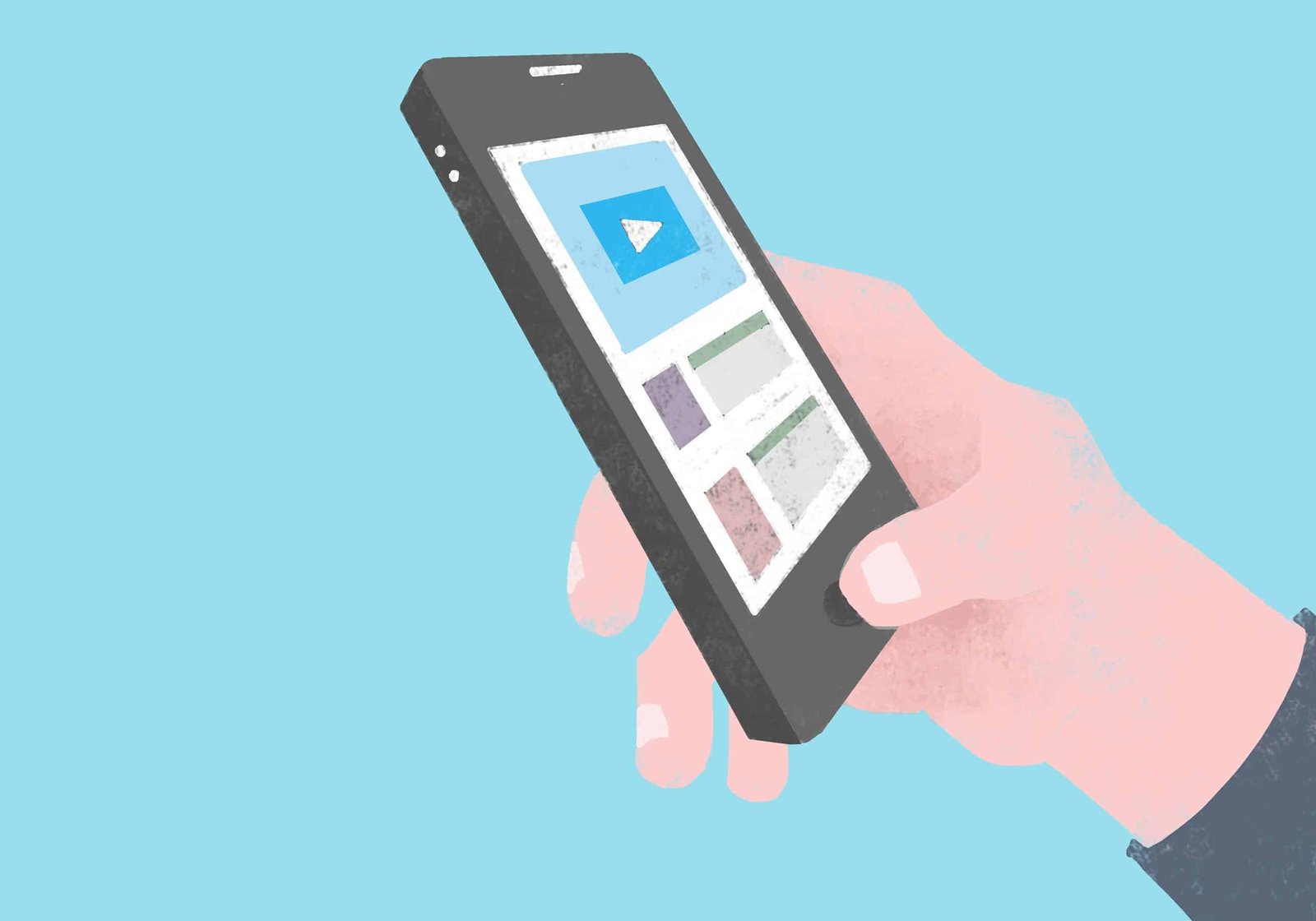 There are quite a lot of people who love movies. Their tastes vary widely, and so there is no one-size-fits-all solution. Contrary to what most bloggers would have you believe, one app just cannot be the solution to watch unlimited movies and TV shows you want, especially ones you like. There are plenty of apps you can find for each type of audience. Here are six best apps and which category they good in.
Crackle is now popular, and it even has stellar content of its own. But ever since it was another nondescript app trying to gain public attention, it has been performing consistently well. The app is a wonderful place to look for whatever movie or TV show you want to watch. The chances are that Crackle's expansive and pretty exhaustive collection will have your favorite content ready to play. What's more, the app also comes officially available on most App Stores. The content is legal to watch. Crackle shows you some small ads in the middle of your streaming to be able to pay for the content, but you can pay an additional fee to get rid of them.
2. Viewster
Viewster is the most reliable platform to look for Anime content. The app almost specializes in the genre, though there are more types of movies and TV shows on the app too. The reason Viewster is great is that of its content as well as its meticulous design. The app might look like just another movie app when you launch it, but it makes your movie browsing and watching pretty easy. The short bios of the actors, the synopsis, and the trailers all make it effortless to choose your entertainment of the day. The app is supported on the iPhone, iPad, iPod touch, Android, Chromecast and even the XBox360!
Yidio is among my personal favorites, because it is so easy to use. The app is pretty focused on shortlisting your content, which is a welcome change from the trend which focuses on adding more and more content. The quirk with this app is that it hosts only information of the movies and not the movies themselves. Yidio will tell you which app or video service to invest in to follow a TV series or watch a movie.Most of these services offer a free trial period, so you can watch your content without putting in a dime. Yidio is essentially all the excellent content of apps rolled into one!
4. ShowBox
An app that figures outside of the Play Store or App Store, ShowBox is an Android app that promises you free content without any payment or subscription. The app has a comprehensive collection of movie titles, though it is not as expansive as Crackle or Netflix, for example. ShowBox is easy to use and light in size as well. It can be downloaded online via this apk file or external app stores like 9apps or Vidmate. The shortcoming? There might not be subtitles in your movies, even though the prints will blow your mind.
5. You TV Player
You TV Player holds promise to become the next Instagram of the world of apps. Like Instagram, it is focussed on its genre which is providing movies and TV shows to watch and share. But it has a pretty interesting social aspect too. With Chat feature, you can interact with the You TV Player community, and receive recommendations, give suggestions and make friends from around the world who might enjoy the same content as you. You can save movies and TV show titles to your favorites, and it will be available to you whenever you log in to the app, even if you lose your phone or clear the data caches. It's amazing; believe me!
6. SnagFilms
SnagFilms is my sort of entertainment service. Being a fan of counter-cultural art, alternate cinema and movies with a purpose, it gladdens my heart to see that an app exists which can get me recommendations for content I could appreciate as well as carry the content for watching legally. The app is available on most official app stores, and it's pretty light too. SnagFilms is the ideal place to look for documentaries, hard hitting cinema, LGBT movies, African cinema, Korean movies, films that didn't make it big despite having stellar performances and short films, among other content. If you're like me, you're going to be delighted to discover the various genres which you can watch movies of, along with the traditional content which you might also find in the app's collection.
There are plenty of other apps you can try out as well. Play View is one. TubiTV is pretty sweet as well. There are plenty of apps out there; if these don't fit your needs, there must be one which does. Go ahead and find it out, and then tell us which it is in the comments below!