There are a lot of awesome gems in the Kannada (Sandalwood) film industry, in this list, I shared some of my favorite movies you can watch on Amazon Prime Video. You can also find English subtitles here. Even if you don't have an account, you can start your 30-day free trial. Do kindly let us know if we missed any movie.
Starring: Harish Gunger – Naveen Thirthalli
Direction: Jayakumar
Genre: Drama – Thriller
Starring: Yash – Srinidhi Shetty – Ramachandra Raju
Direction: Prashanth Neel
Genre: Drama – Thriller
Starring: Suman Ranganath – Nakshatra – Anant Nag
Direction: Hemanth Rao
Genre: Thriller
Starring: Vaishnavi Chandran – Niranjan Deshpande – Kishore Kumar G.
Direction: Vinay Balaji
Genre: Crime – Mystery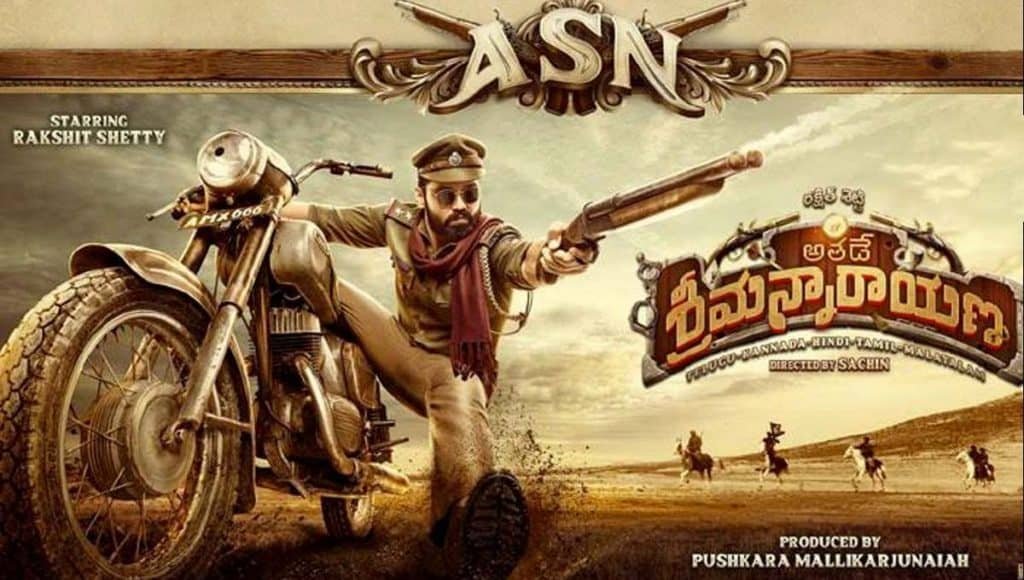 Starring: Rakshit Shetty – Shanvi Srivastava – Achyuth Kumar
Direction: Sachin Ravi
Genre: Action – Comedy
Starring: Karthik Achari – Aryan – Pruthvi Banawasi
Direction: Roopa Rao
Genre: Drama
Starring: Kushi – Pruthvi Amber – Dheekshith
Direction: K.S. Ashoka
Genre: Drama
Starring: Preetham Aithal – Afna Aravind – Gopinath Bhat
Direction: Kishor Moodbidri
Genre: Drama
Starring: Darling Krishna – Milana Nagaraj – Abhilaash
Direction: Darling Krishna
Genre: Romance – Drama
---
I'm sure we would have missed a lot of other movies, do kindly let us know, I'll update the list.