I know how hard it is to find a subtitle for a rare movie, but what happens if that subtitle is not syncing properly with the video and audio? Irritating right? Now we don't have to waste our time searching for another subtitle, we can adjust the subtitles with the help of some video players. VLC player is one amongst them. Yes, you can even adjust subtitles on VLC player.
USEFUL: 10+ Best Websites To Download Subtitles For Movies & TV Series
How To Adjust Subtitles On VLC Player
Open any video which has out-of-sync subtitles. I used a "Person Of Interest" video which had out-of-sync subtitles. Now just go to Window > Track Synchronization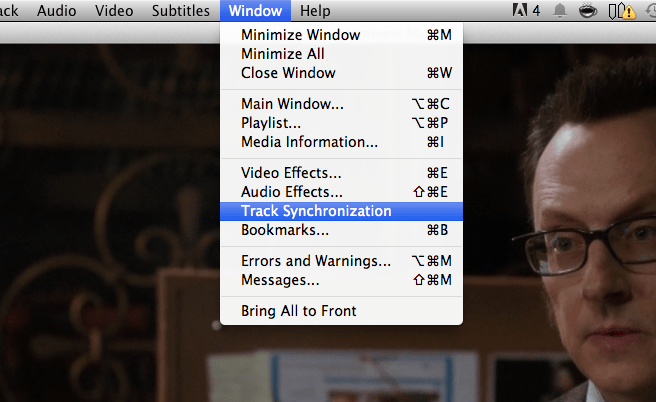 With this feature you can do the following things there:
Audio Track Synchronization.
Subtitle Track Synchronization.
Subtitle Speed.
Subtitle Duration Factor.
Try to experiment with the option "Subtitle Track Synchronization" and see the outcome. Yes this you can work on other features according to the problems you are facing.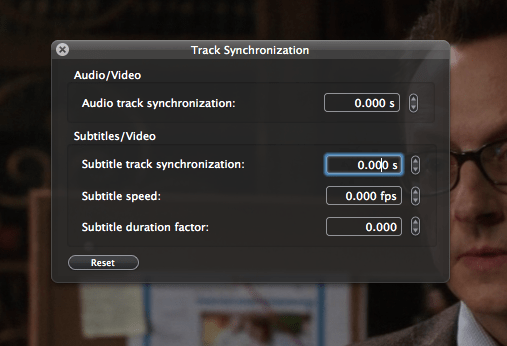 I personally tried this feature and it works perfectly. Do check this tip if you haven't.