Ellen Page, best known for her role in Juno (2007), revealed that she is gay. I watched some of her movies, especially Juno, Inception and X-Men: The Last Stand, she is young and kind of cute. Ellen Page made this announcement while she was delivering a speech at the Human Rights Campaign's Time To THRIVE conference for LGBTQ [Lesbian, Gay, Bisexual, Transgender, Questioning] youth in Las Vegas recently.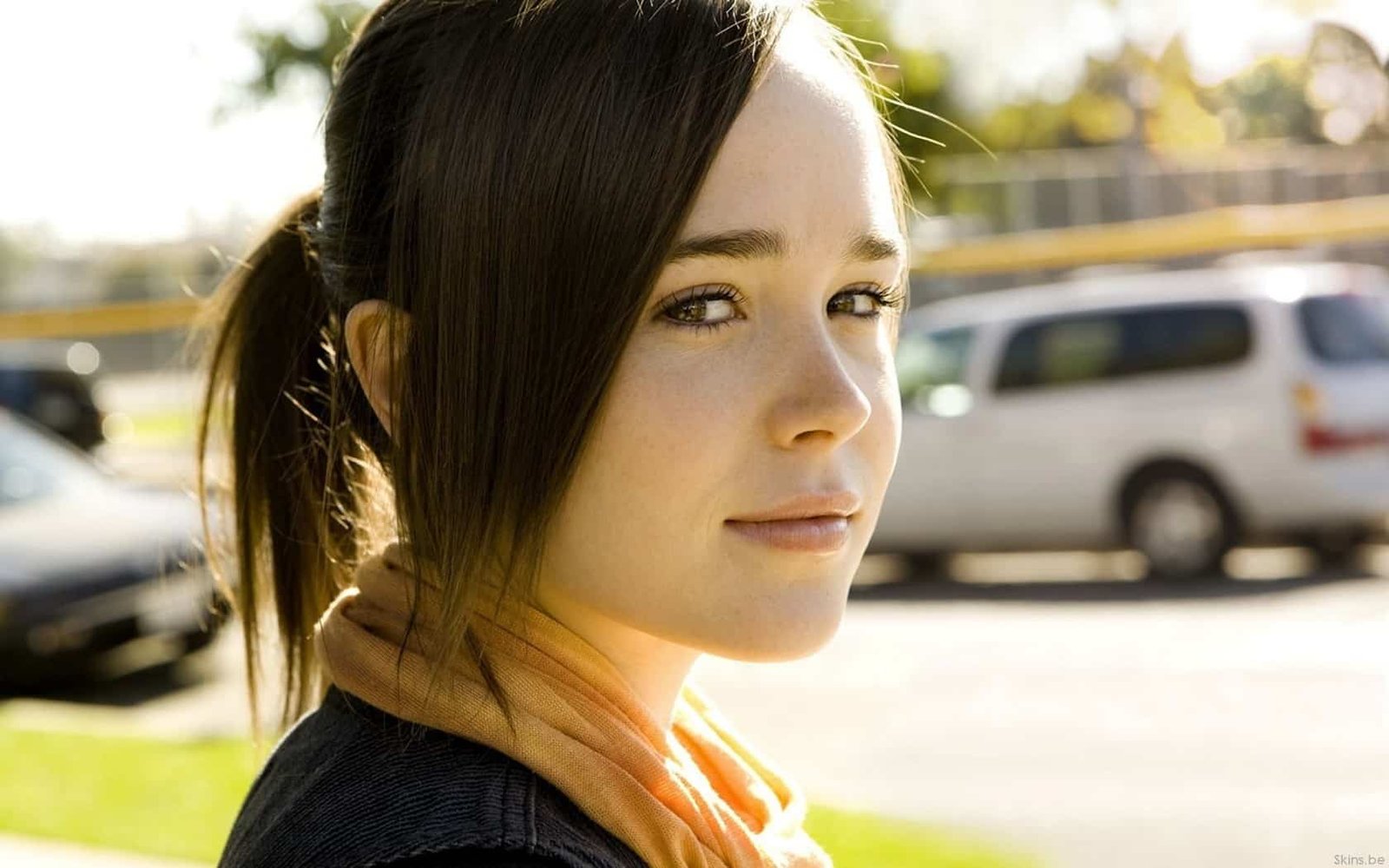 Ellen Page said, "'I'm here today because I am gay. And because maybe I can make a difference."
If you are not aware not the term, "Gay is a term that primarily refers to a homosexual person or the trait of being homosexual."
Page has won more than 25 awards, including nominations for the Academy Award for Best Actress, a Golden Globe Award, and a BAFTA for Juno. You can see her speech here below.