Jack The Ripper is not a typical serial killer, we couldn't even find the original name, identity or even we are not sure whether that person is a male or female. The majority of the evidence claim the killer is a male. But we know one thing for sure, Jack The Ripper's victims are countless. He ruled around the Whitechapel district of London in 1888.
He also has infamous names such as "The Whitechapel Murderer" and "Leather Apron." His victims usually involve female prostitutes who lived and worked in the slums of London. Apart from abdominal mutilations, their throats were also cut. As per the reports he also possessed the anatomical or surgical knowledge, he also removed internal organs of at least 3 of his victims. The hard truth is, he was not caught, and he managed to continue his serial killing for years. Below we shared some movies based on Jack The Ripper serial killer; you can check those films to know more about what happened during those days.
Movies Based On Jack The Ripper
1. The Lodger (1927) | The Lodger: A Story of the London Fog (original title)
Storyline: A landlady suspects her new lodger is the madman killing women in London.
---
2. The Box of Pandora (1929) | Die Büchse der Pandora (original title)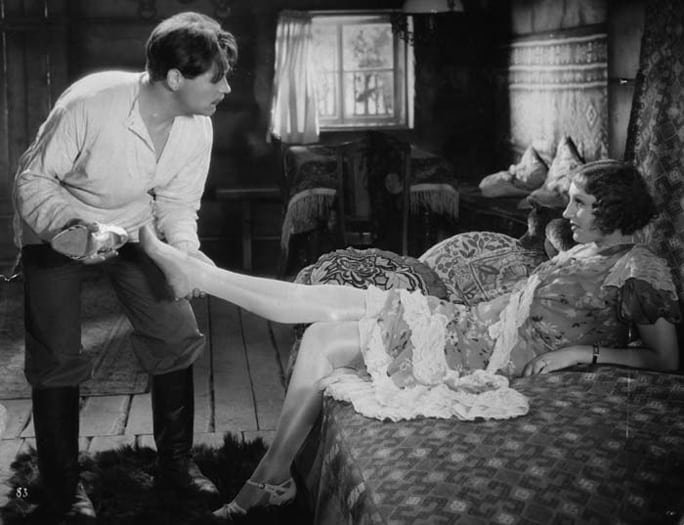 Storyline: The rise and inevitable fall of an amoral but naive young woman whose insouciant eroticism inspires lust and violence in those around her.
---
3. A Study in Terror (1965)
Storyline: Sherlock Holmes and Dr. Watson join the hunt for the notorious serial killer, Jack The Ripper.
---
4. Hands of the Ripper (1971)
Storyline: The infant daughter of Jack the Ripper is witness to the brutal murder of her mother by her father.
---
5. Murder by Decree (1979)
Storyline: Sherlock Holmes investigates the murders committed by Jack the Ripper and discovers a conspiracy to protect the killer.
---
6. Time After Time (1979)
Storyline: H.G. Wells pursues Jack the Ripper to the 20th Century when the serial murderer uses the future writer's time machine to escape his period.
---
7. From Hell (2001)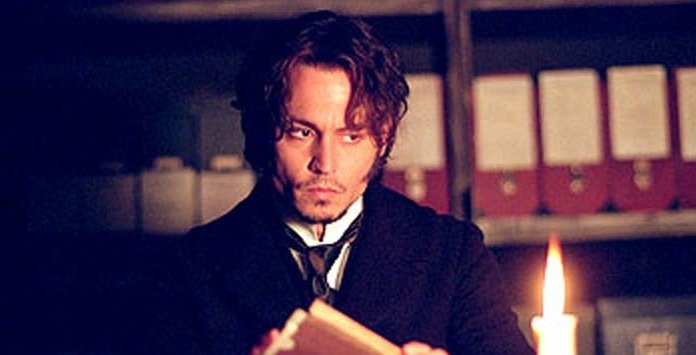 Storyline: This movie's story goes around Jack the Ripper through the eyes of one of the investigators played by Johnny Depp, a troubled clairvoyant police detective. The film is to the point, violent and visually impressive as it takes you through the actual murders. A horrifying account of the killings and its aftermath.
---
These are some of the best movies based on Jack The Ripper serial killer if you have seen any other awesome movie other than these kindly let us know in the comments below.
Big Fan Of Horror & Thriller Movies? We Have A List For You.
10+ Interesting Horror Movies Based On Stephen King's Books
50+ Interesting "Found Footage" Horror Thriller Movies
40+ Horror Movies Inspired By True Events
10+ Scary Single Location Horror Movies That Are Terrifying