Two of my favorite topics – Games & Horror Movies. Glad to have a combination of both and present you some interesting horror movies based on video games. Video games are inspiration for many, especially horror movies, they adapt the theme and visualise it as a movie. To prepare a good list I made some research online and I was quite disappointed with the results.
The truth is, I'm not actually able to find any good horror movies based on video games. Quite shocked, but I managed to prepare a list containing some worthy movies and I avoided some which may not be good or interesting to you.
Horror Movies Based On Video Games
1. Resident Evil (2002)
Storyline: A special military unit fights a powerful, out-of-control supercomputer and hundreds of scientists who have mutated into flesh-eating creatures after a laboratory accident.
---
2. Doom (2005)
Storyline: Space Marines are sent to investigate strange events at a research facility on Mars but find themselves at the mercy of genetically enhanced killing machines.
---
3. Silent Hill (2006)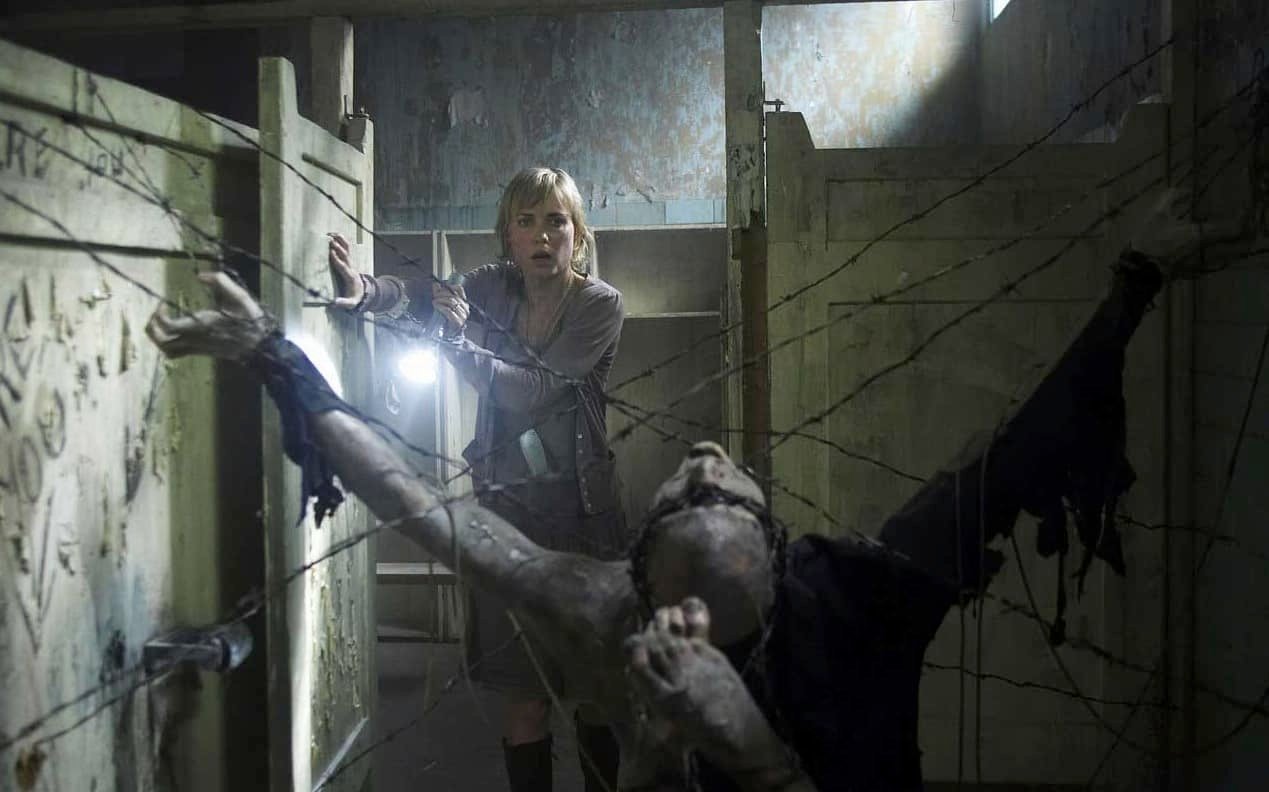 Storyline: A woman goes in search for her daughter, within the confines of a strange, desolate town called Silent Hill.
---
4. Dead Space: Downfall (2008)
Storyline: The USG Ishimura, a miner spaceship, is transporting a strange artifact called the Red Marker. It is a prequel to the video game Dead Space.
---
I'm searching further to find any good horror movies based on video games, I'll be updating this list if I find any. Meanwhile if you can suggest any movie, kindly let us know in the comments below.