The Shining, The Shawshank Redemption, and The Green Mile have one thing in common? Of course, they are all super duper hits but do you know these are based on Stephen King's novels and books. If you are a horror and thriller movies fan, then you would have probably watched several movies based on his works. Stephen Edwin King is an American author of contemporary horror, suspense, science fiction and fantasy. His books have sold more than 350 million copies. They have also been adapted into some feature films, television movies, and comic books. He also published some novels under the pseudonym, Richard Bachman.
Horror Movies Based On Stephen King Novels
Stephen King was certified by Guinness Superlatives (the "Book of World Records" group) as having the most number of motion picture adaptations by a living author. Stephen King has the nickname "The King of Horror," and below we have mentioned some Horror Movies based on his impressive novels and books.
1. Carrie (1976)
Storyline: A young, abused and timid 17-year-old girl discovers she has telekinesis and gets pushed to the limit on the night of her school's prom by a humiliating prank.
---
2. The Shining (1980)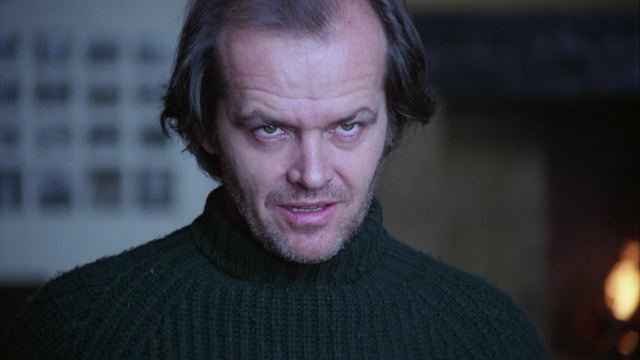 Storyline: A family heads to an isolated hotel for the winter where an evil and spiritual presence influences the father into violence, while his psychic son sees horrific forebodings from the past and of the future.
---
3. The Dead Zone (1983)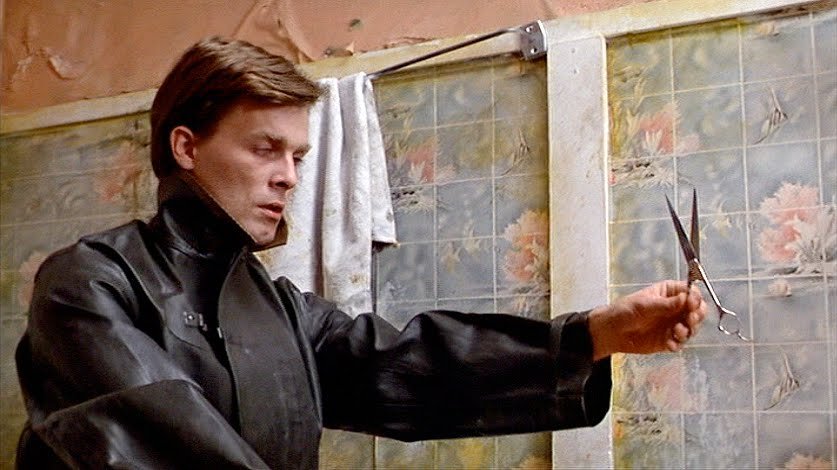 Storyline: A man awakens from a coma to discover he has a psychic detective ability.
---
4. Christine (1983)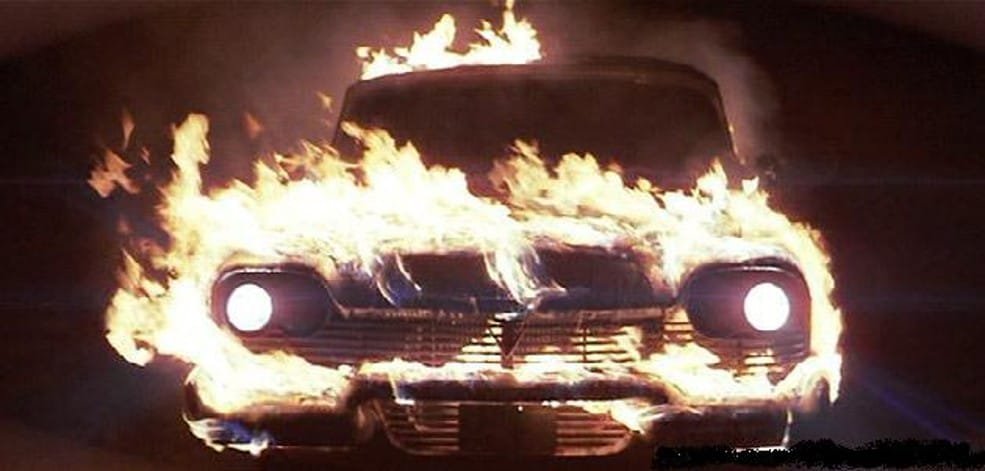 Storyline: A nerdish boy buys a strange car with an evil mind of its own and his nature starts to change to reflect it.
---
5. Cujo (1983)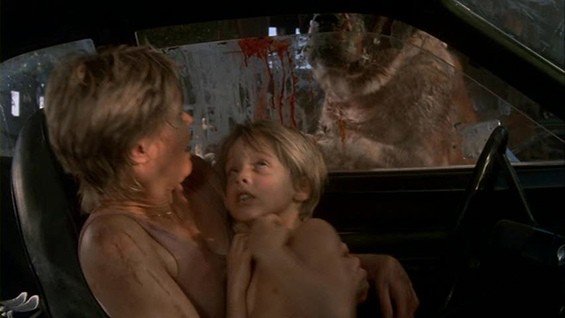 Storyline: A friendly St. Bernard named "Cujo" contracts rabies and conducts a reign of terror on a small American town.
---
6. Children of the Corn (1984)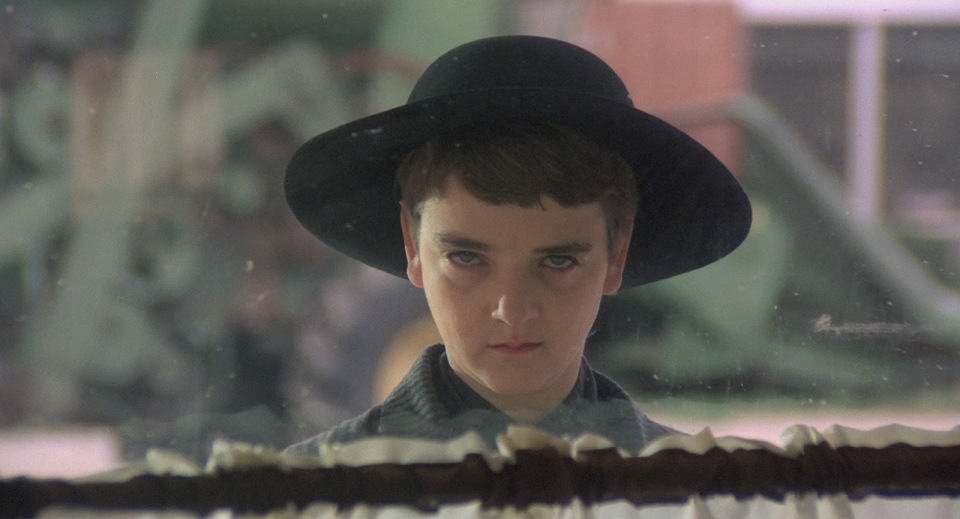 Storyline: A young couple is trapped in a remote town where a dangerous religious cult of children believe everyone over the age of 18 must be killed.
---
7. Silver Bullet (1985)
Storyline: Werewolf terrorizes small city where lives Marty Coslaw, – a paralytic boy – his uncle and his sister – the narrator of the story.
---
8. Maximum Overdrive (1986)
Storyline: A group of people tries to survive when machines start to come alive and become homicidal.
---
9. Pet Sematary (1989)
Storyline: Behind a young family's home in Maine is a terrible secret that holds the power of life after death. When tragedy strikes, the threat of that power soon becomes undeniable.
---
10. The Dark Half (1993)
Storyline: A writer's fictional alter-ego wants to take over his life…at any price.
---
11. Needful Things (1993)
Storyline: A mysterious new shop opens in a small town which always seems to stock the deepest desires of each shopper, with a price far heavier than expected.
---
12. Thinner (1996)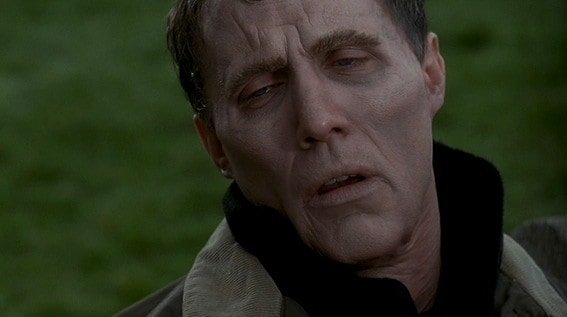 Storyline: A lawyer is cursed by a gypsy to lose weight…and lose weight…and lose weight…
---
13. The Night Flier (1997)
Storyline: A reporter is on the trail of a vampiric murderer who travels by plane.
---
14. The Mist (2007)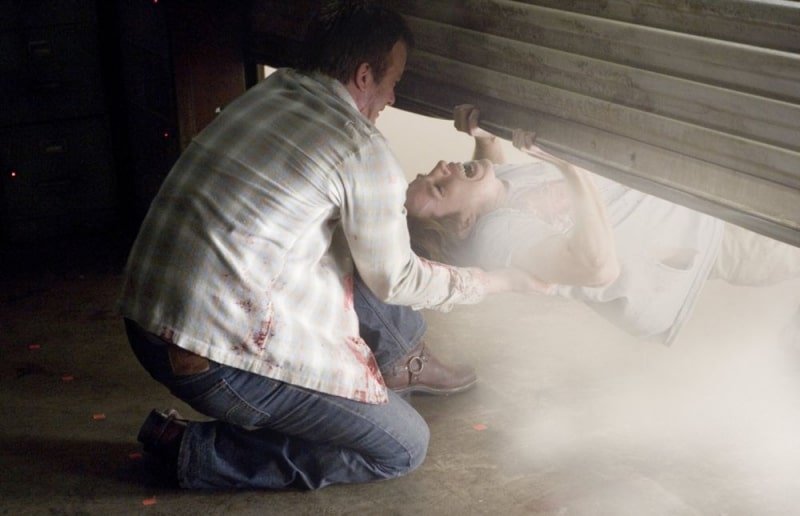 Storyline: A freak storm unleashes a species of bloodthirsty creatures on a small town, where a small band of citizens hole up in a supermarket and fight for their lives.
---
15. 1408 (2007)
Storyline: A man who specializes in debunking paranormal occurrences checks into the fabled room 1408 in the Dolphin Hotel. Soon after settling in, he confronts genuine terror.
---
Let's wish he writes much more horror novels and let them be adapted as movies. Do let us know your favorite movie in the comments below.