Are you preparing for your Cisco exam and just can't find the right resources to use? Well, don't worry: you are not the only one who is experiencing this. There are many people who have gone through the same process and have written all about their experience in the form of blogs and articles. Some individualshave created forums to discuss issues regarding the certificationtests. Now, irrespective of whether you want to write an exam now or you are planning to write it in the future, you can still learn one or two things from these platforms.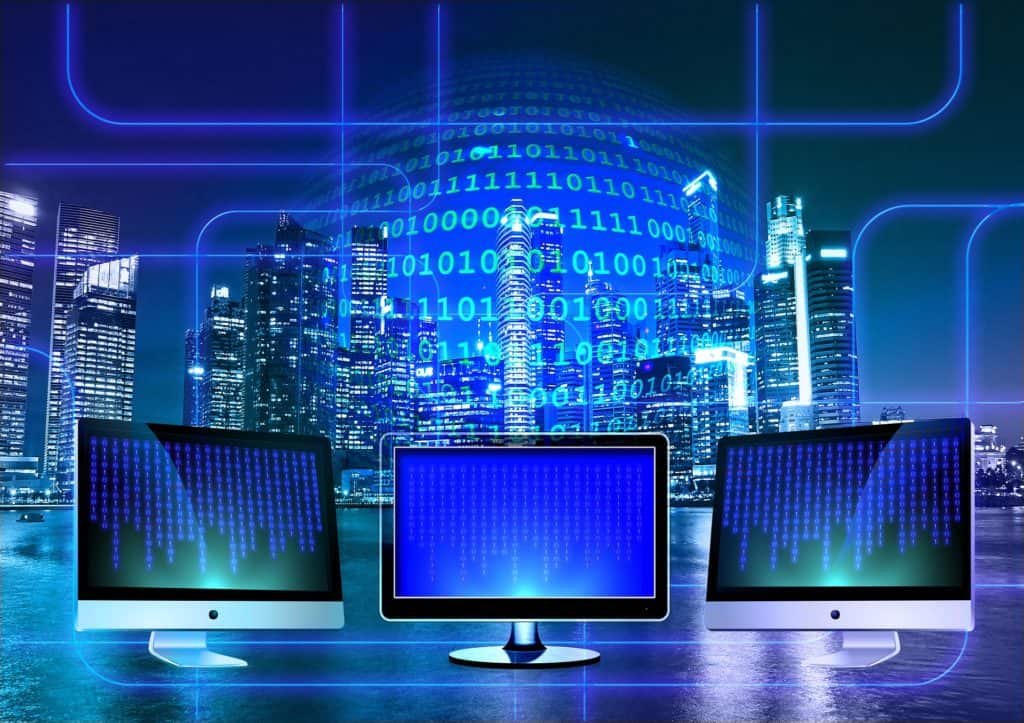 To help you make the best of your learning process for the Cisco exams, we have highlighted the top forums and blogs that you can explore in preparation for your certification tests. Of course, Examsnap is excellent in terms of preparation tools for any exam. However, if you want to learn more about the test, the list of blogs and forums detailed below will be of immense help to you and good addition to the Examsnap.com materials.
This blog site provides tutorials and tips to the users of Linux and Cisco products. If you need some information about routers, firewalls, VPNs, and VoIP, this platform has a lot to offer. You can also download the tutorials on the platform. However, you have to pay a fee to access it. The site is designed to provide solutions to difficult networking problems and answer the questions via video tutorials.
Cisco IOS Hints and Tricks
This platform is hosted by Ivan Pepelnjak. He is an industry veteran with around 25 years of experience in the industry. Ivan is a CCIE certified professional and has authored a number of books on routing protocols, VPNs, and MPLS. The platform offers various insights on routing and switching, common and uncommon anomalies, as well as the venerable IOS router OS of Cisco. You can find helpful commentary on IOS characteristics, hands-on experience on IPv6, IETD routing RFCs, and SLA (Service Level Agreements).
This is a blog hosted by a network engineer who works with a health care company. In the blog, he accounts the troubles and trials he experienced while pursuing the CCIE credential, even after working on Cisco equipment for about eight years. If you love the dramatic effects that come with narrated stories, you will enjoy his manner. However, in spite of the drama, the site offers some helpful links to other websites and blogs that will be of assistance to those preparing for their CCIE certification exams.
Terry was the head of the development team for the recent Cisco IOS command line interface. His blog site offers interesting and technology-based information on the general history of IOS CLI and ping program designed for identifying the status of devices that are SNMP managed. No doubt, Terry is a legend in the world of Cisco. You can definitely learn a lot from the platform.
Colin McNamara: CCIE 18233
This is an opinion-based blog site and not really a CCIE credential assistance website. The platform is a convergence of enterprise networking specialists who are focused on designing and implementing. The contributors offer articles and technical reviews on a range of Cisco technology issues and other non-Cisco technology problems. Colin McNamara is a senior engineer with focus on advanced technologies and Eplus Technology.
Cisconet.com offers useful information for the individuals working on Cisco products. With the use of the public route server link, you can easily review the BGP routing from anywhere in the world. The sites offer three different sections: Search Knowledgebase, Public Route Server, and a public forum that allows visitors to chat about a range of topics, including Gigabit Ethernet, BGP, and SONET/SDH. In addition to resources available on the platform, the website also offers daily Cisco related news, Security watch, and monthly giveaway. If you are looking for another platform with wealth of resources, Examsnap is your best choice.
The host of this blog site is a Cisco certified systems instructor and a network consultant. His name is Arden Packeer and he is from Australia. The CCIE certified professionals will love this platform because there area lot of resources available on the site. It is easy to navigate through the website, and you can access blog contents through clearly segmented categories. You will find a blog, featured articles, CCIE lab study tips, routing protocols, security, IOS features and management, and QoS& VoIP.
This is another platform that is designed to help professional engineers earn their CCNA, CCNP, Security+, Network+, and A+ credentials. The site offers network certification news and updates. All the resource tools available on the platform are free. You can access professional insights, questions, and answer formats on the site.
Cisco-centric Open Source Community
If you are looking for open source scripts, utilities, and tools for Cisco gear, this is the platform to check. You can download tools for free, but there is a caveat that states that the widgets on the site are not supported by Cisco's TAC (Technical Assistance Center). Tools you can access on the platform include Ciscocmd, ACL_maker.pl, and a Perl Script that enables you to manipulate the access control lists of Cisco. No doubt, there are a lot of resources you can explore on this platform.
Final Thoughts
There are numerous blogs and forums available online to help you make the best of your Cisco exam preparation. Those highlighted above come highly recommended among test takers and professionals. You might want to check them out. Don't forget to visitExamsnap for all your exam preparation tools and study materials and you will not regret your choice.