In our last post, we told you about Bollywood movies based on real life stories of Indian sports personalities. Well, there are many other Bollywood movies which are based on people's life who did something out of the box or are a well-known face in India. Let's not wait anymore and start the post.
Bollywood Movies Based On Real Life Persons
1. Bandit Queen (1994) – Phoolan Devi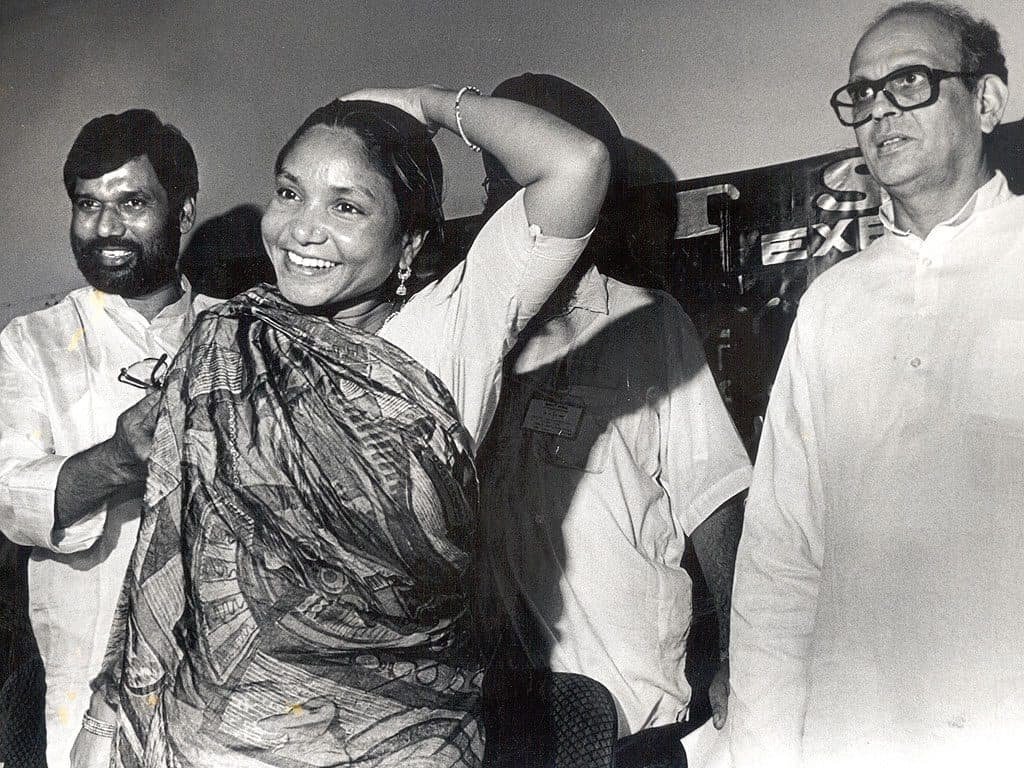 Phoolan Devi is a popular name in India and almost every Indian is familiar with her name. She became a dacoit after she was gang raped by some upper caste bandits. Her Behmai Massacre where she and her gang killed 22 people is still fresh in people's mind. Seems Biswas played the role of Phoolan Devi in Bandit Queen and the movie is considered as one of the classics in Bollywood history.
---
2. The Legend of Bhagat Singh (2002), 23rd March 1931: Shaheed (2002) – Bhagat Singh
It is impossible to find one true Indian who is not inspired by Bhagat Singh. The Indian freedom fighter inspired Bollywood in such a way that Bollywood made two movie on him. In The Legend of Bhagat Singh, Ajay Devgn played the role of Bhagat Singh and in 23rd March 1931: Shaheed, Booby Deol played the role of Bhagat Singh. Both the movie did a decent performance on box office.
---
3. The Rising: Ballad of Mangal Pandey (2005) – Mangal Pandey
Mangal Pandey was one of those people who started the Independence revolution in India. This epic movie shows how Mangal Panday started the revolution and how he inspired others to join his crusade. Featuring Aamir Khan in the lead character role, the movie was a box office hit.
---
4. Netaji Subhas Chandra Bose: The Forgotten Hero (2005) – Subhas Chandra Bose
The movie shows the last five years of Netaji Shubhas Chandra Bose and also shows some of his life stories in parts. The movie released and went without making an impact.
---
5. Gandhi, My Father (2007) – M.K Gandhi & Harilal Gandhi
Everyone is aware of the contribution made by Mahatma Gandhi for making India an independent nation. Mahatma Gandhi inspired many people all around globe and Hollywood even made a movie on him (Gandhi, 1982) starring Ben Kingsley in the lead character role. However, the Bollywood one focuses more on the relationship between Gandhi and his eldest son, Harilal Gandhi. Akshaye Khanna played the role of Harilal Gandhi while Darshan Jariwala played the role of Gandhi.
---
6. Guru (2007) – Dhirubhai Ambani
Although it is not official but, the story of Guru Shows how a normal villager comes to city and despite facing lot of struggles, he becomes the business tycoon of the nation. The story of Reliance founder, Dhirubhai Ambani is also similar. Abhishek Bachchan and Aishwarya Rai Bachchan played the lead roles in the movie.
---
7. Jodhaa Akbar (2008) – Akbar & Jodha Bai
This movie is based on the greatest ruler of Mughal Dynasty, Akbar the Great. Hrithik Roshan played the role of Akbar and Aishwarya Rai Bachacchan played the role of Jodha Bai. The movie primarily focuses on the love story of these two. Both the artists did a fantastic job in the movie and movie was also a decent hit.
---
8. The Dirty Picture (2011) – Silk Smitha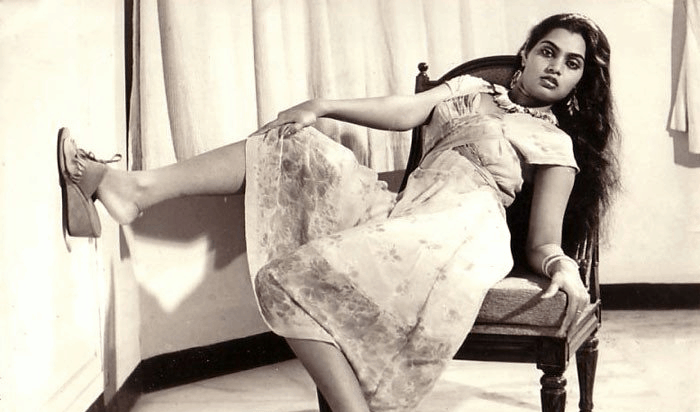 Considered as one of the best work of Vidya Balan, The Dirty Movie is based on the life of southern sex siren Silk Smitha. The movie was a big hit and Vidya Balan played the role of Silk Smitha in the most seductive way possible. She actually gained a lot of weight for this movie.
---
9. Gulaab Gang (2014) – Sampat Pal Devi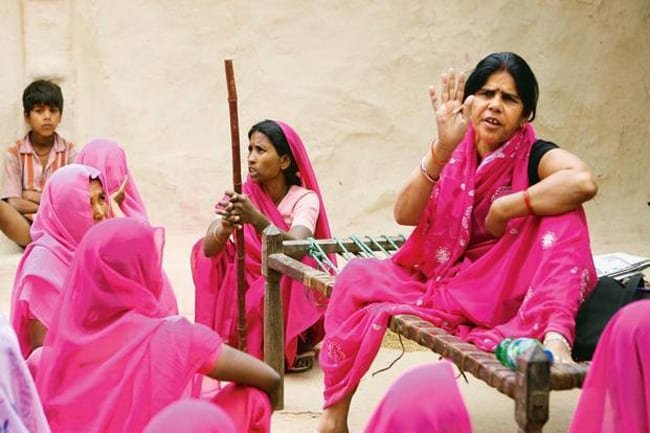 Sampat Pal Devi came to fame when she started a gang of ladies by the name Gulaabi Gang who will wear Pink Sarees and fights against domestic abuse and violence against women. The movie stars Madhuri Dixit and juhi Chawal in a lead role.
---
Let us know which is your favorite movie in this list and why.
The following two tabs change content below.
Deepak Kumar is an engineer by nature and a tech lover by choice. He loves to write about new smartphones and technology. He is also a Facebook addict, you can easily contact him there.
Latest posts by Deepak Kumar (see all)