Earlier we compiled two posts – Movies Based On Hacking & TV Series Based On Hacking and now we decided to mention the interesting hacking movies based on true stories or events. It's a different experience to watch these movies and realise the movie scenes are incidents which happened before.
Hacking Movies Based On True Stories
1. 23 (1998)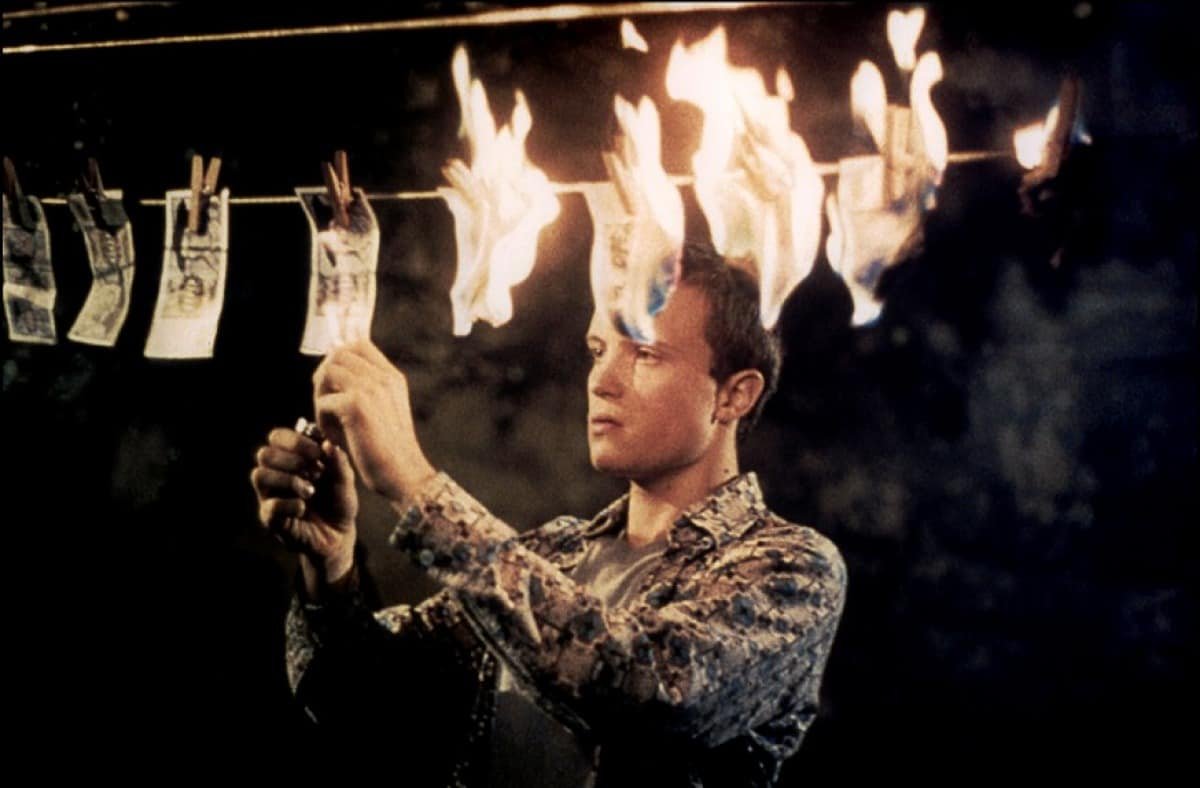 Storyline: The movie's plot is based on the true story of a group of young computer hackers from Hannover, Germany. In the late 1980s the orphaned Karl Koch invests his heritage in a flat and a home.
---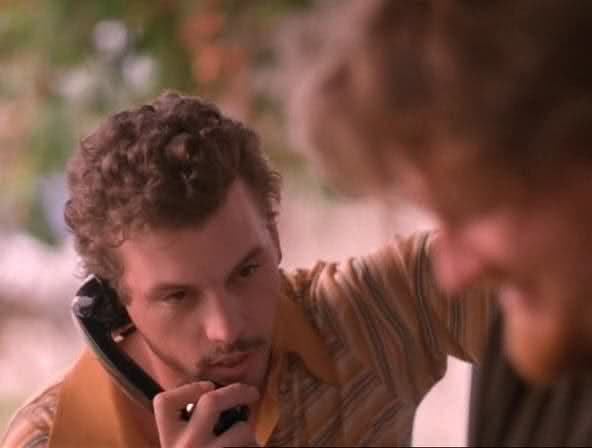 Storyline: This film is based on the story of the capture of computer hacker "Kevin Mitnick".
---
3. Underground: The Julian Assange Story (2012)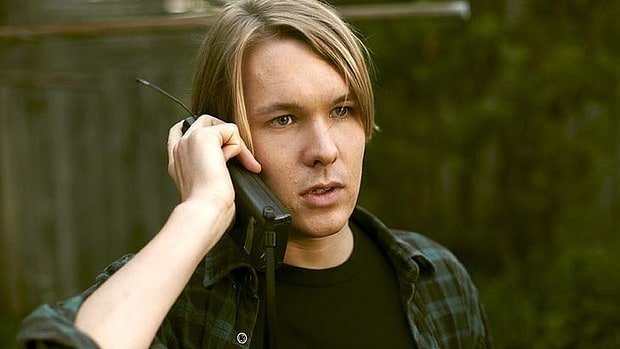 Storyline: A look at the early career of Wikileaks founder, Julian Assange.
---
4. The Fifth Estate (2013)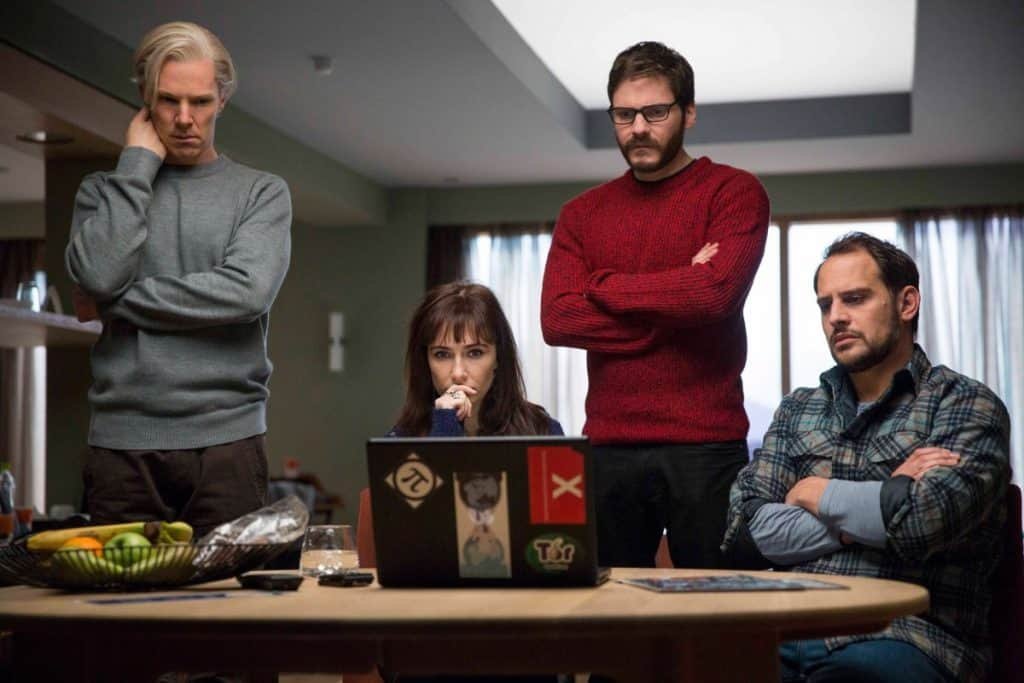 Storyline: A dramatic thriller based on real events that reveals the quest to expose the deceptions and corruptions of power that turned an Internet upstart into the 21st century's most fiercely debated organization.
---
5. Who Am I – Kein System ist sicher (2014)
Storyline: Benjamin, a young German computer whiz, is invited to join a subversive hacker group that wants to be noticed on the world's stage.
---
These are some of the interesting hacking movies based on true stories and events, if you know any other movies (films), kindly let us know in the comments below.
The following two tabs change content below.
I'm a Blogger, Internet Marketer, Striving Entrepreneur, Atheist, and Proud Indian. Loves to hang out with friends, addicted to movies and music, wannabe photographer, tech lover, and pretty much living an internet life.
Latest posts by Pradeep Kumar (see all)